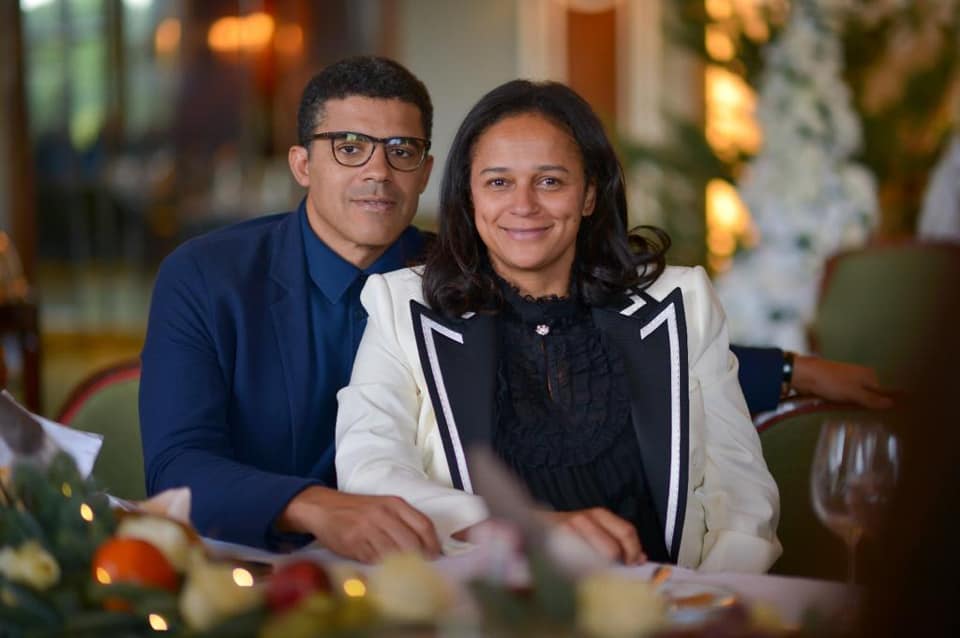 The Congolese businessman and opponent Sindika Dokolo, 48, died Thursday in Dubai, following an accident, according to his relatives.
The husband of Isabel Dos Santos was living in Dubai, he died Thursday, October 29 following an accident. He had been in legal trouble for a year with his adopted country, Angola, which had seized his assets and those of his wife, accusing him of embezzlement. But in his country of birth, Congo, he was among the opposition figures.
Messages are multiplying on social networks. Son of Augustin Dokolo, Zaire's first private banker, Sindika Dokolo had made himself known to opposition parties and civil society for his fight against a third mandate of Joseph Kabila.
Always elegant and easily accessible, he had even founded, in 2017, a citizens' movement, Les Congolais debout, and financially supported other organizations and personalities.
In Europe, Sindika Dokolo is known as a collector of African art. He campaigned for these stolen works or objects to be returned to African museums and was interviewed by the major media for this fight.
Raised in Europe, his life changed when, in 2002, he married Isabel dos Santos, daughter of the Angolan president, the almighty and extremely wealthy Jose Eduardo dos Santos. Together, they multiply business in oil, diamonds, cement, distribution, telephony.
The couple is everywhere, even in the evenings in Cannes, organized by the jeweler of Grisogono, in which they ended up taking shares, always invited to the big business meetings, despite the investigations that multiply on the origin of their fortune and the management of the Angolan regime.