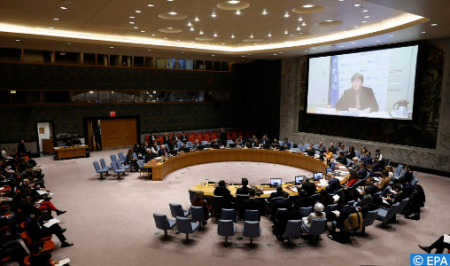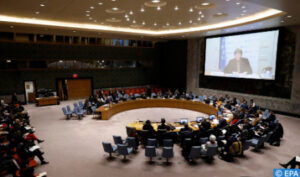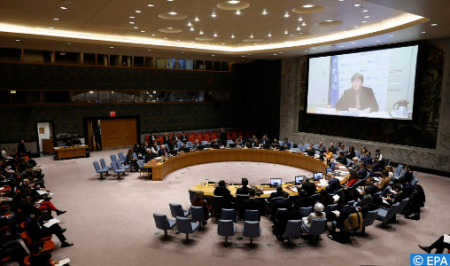 The United Nations Security Council commended again on Friday Morocco's serious and credible efforts towards finding a political solution to the Sahara issue and the role of the Regional Commissions of the National Human Rights Council (CNDH) in Laayoune and Dakhla.
The Council, which adopted a new resolution extending by one year the MINURSO mandate, welcomed "the role played by the National Council on Human Rights Commissions operating in Dakhla and Laayoune, and Morocco's interaction with Special Procedures of the United Nations Human Rights Council."
By contrast, the Council indirectly lambasted Algeria the host state of the Sahrawis held against their will in the Polisario-run camps.
"Noting with deep concern the continued hardships faced by Sahrawis refugees and their dependency on external humanitarian assistance, and further noting with deep concern insufficient funding for those living in Tindouf refugee camps and the risks associated with the reduction of food assistance," reads the resolution.
The Council also reiterated its request for registering the refugees in the Tindouf camps, where the Polisario and Algeria have been inflating figures to embezzle humanitarian aid.
Another novelty of the resolution is that it called for aligning the strategic focus of the MINURSO towards and orienting the resources of the UN towards finding a political solution to the Sahara issue on the basis of compromise.
This would put the final nail to the Polisario's referendum rhetoric.