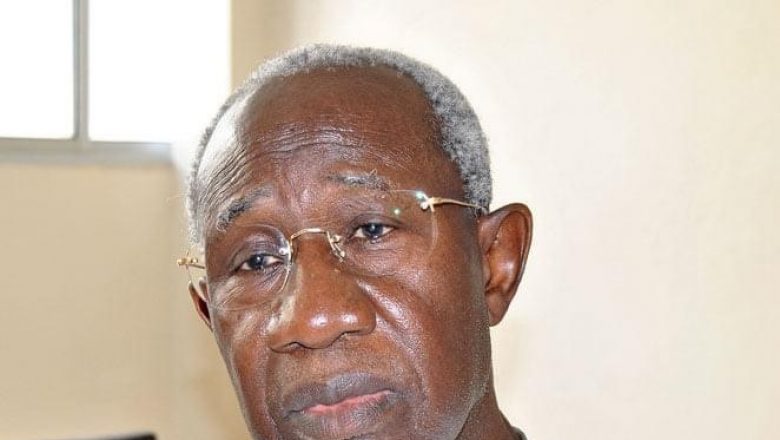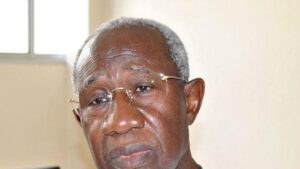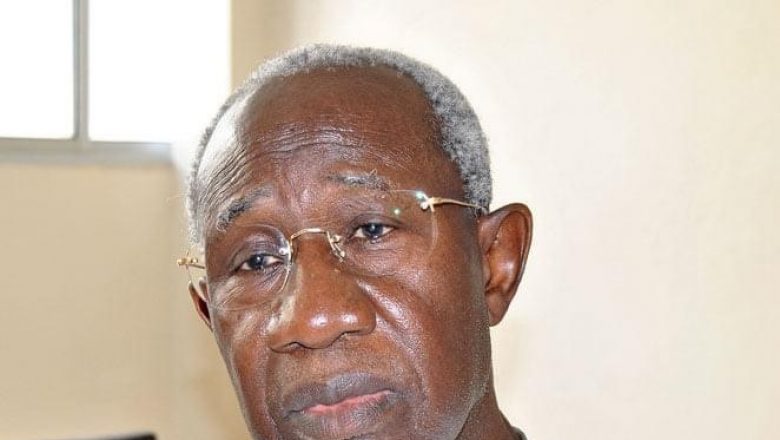 The famous Senegalese intellectual Iba Der Thiam died Saturday evening, October 31, at the main hospital in Dakar, at the age of 83 years. Associate Professor of History, trade unionist, parliamentarian and politician, he left his mark on Senegal and Africa through his writings and his contribution to the democratic life of his country. President Macky Sall offered his condolences for this "world-renowned historian" and "capital figure of contemporary Senegal.
Tributes were multiplied yesterday Sunday morning, in memory of Iba Der Thiam, an eminent Senegalese historian who died in Dakar.
This teacher at the University Cheikh Anta Diop marked Senegal by his many works, particularly on trade unionism.
He was a member of the Unesco committee in charge of writing the History of Africa and was also the coordinator of the General History of Senegal from 2013. The aim of this scientific project was to rewrite Senegalese History, which until now reflected the French colonial vision.
But Iba Der Thiam is also known for his political role. A union leader for nearly 20 years, he was also Minister of Education and Higher Education from 1983 to 1988.
Founder of the political party Convention of Democrats and Patriots in 1992, he was also a deputy and then vice-president of the National Assembly. In the meantime, he ran in the 2,000 presidential election, which he lost in the first round.
Involved in political life, first close to former Presidents Abdou Diouf and Abdoulaye Wade, then to the current Head of State Macky Sall, he continued, in parallel, to train generations of historians.