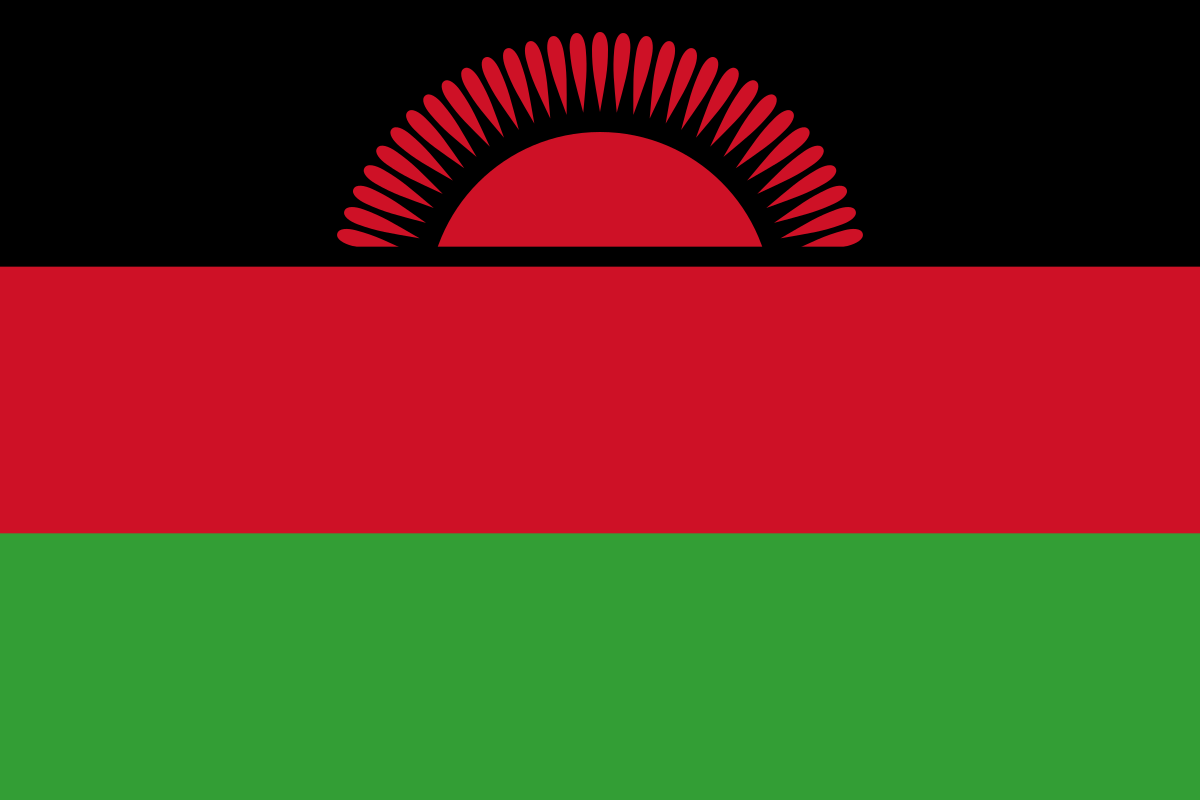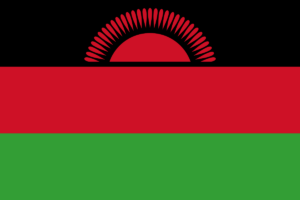 Malawi Tuesday said it will open its first diplomatic mission in Israel, in disputed Jerusalem, becoming therefore the first African country to follow the footsteps of the Unites States.
Eisenhower Mkaka, the top diplomat of the eastern African country, said President Lazarus Chakwera has been informed adding that the mission will be operational by summer 2021.
The announcement came following a meeting between Mkaka and his Israeli counterpart Gabi Ashkenazi in Israel. "I'm sure that more African leaders will follow this decision," Ashkenazi told reporters. "I would like to congratulate the Malawian government on the important decision to be the pioneer, and the first African country to establish its embassy in Jerusalem," he said
Malawi and Israel have established diplomatic relations since 1964 but the African country has no diplomatic mission in Israel.
The US in 2017 unilaterally recognized Jerusalem capital of Israel despite global consensus regarding the old city's status and sensitivity in the Israeli-Palestinian conflict. Palestinians wish to make the eastern part of the city the capital of their future state.
President Trump moved the US embassy to Jerusalem in May 2018. Honduras followed suit soon afterwards.