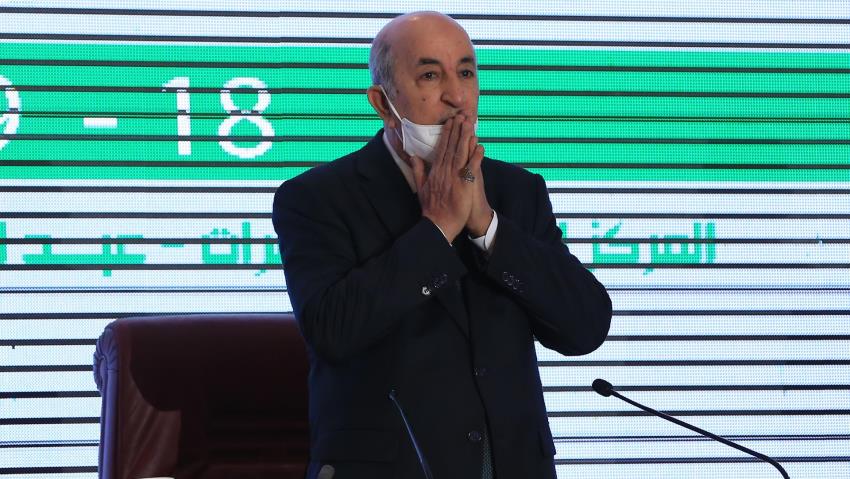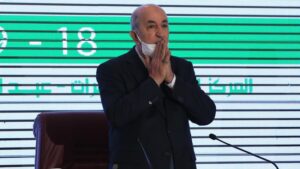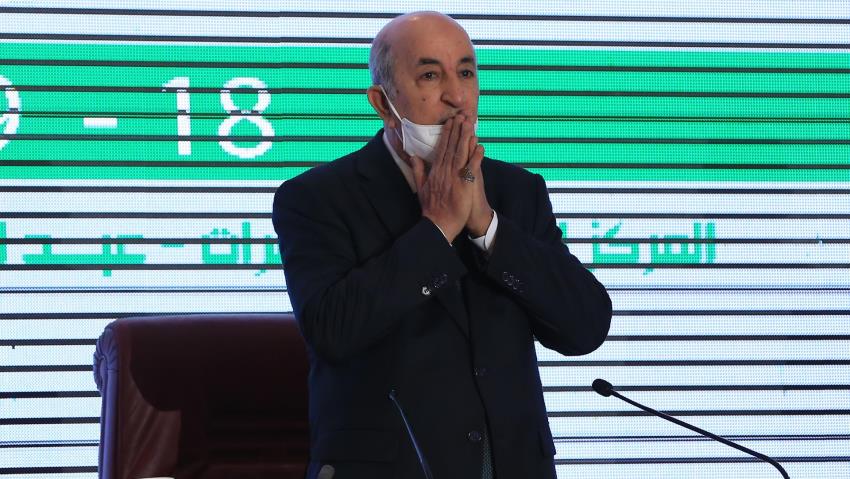 Algerian President Abdelmadjid Tebboune has tested positive for covid-19 while he is in Germany for in-depth medical examinations.
The office of the 74-year old man made the announcement Tuesday unveiling for the first time the rationale behind the country's leader's medical sojourn in Germany.
Tebboune was whisked to the European country last week for alleged in-depth medical checkups few days after he was admitted to Algiers's central military hospital.
The office did not reveal the cause of the admission but the leader himself indicated on October 25 he went into self-quarantine upon advice from his medical team, after he came in contact with several government officials who contracted the virus.
The office on Tuesday said the president is responding to treatment and his health is gradually improving. Algeria is reeling with a surge in the contamination, a second wave, a rate put over 300 contaminations per day.
The North African country reported Monday 302 new cases bringing the total number of the cases at 58,979 since the report of the first case in February. The death toll reached 1,987 on Monday following 43 deaths caused by the disease.