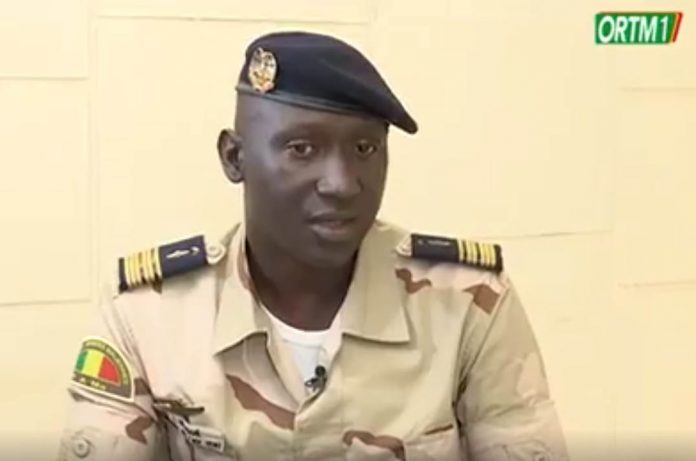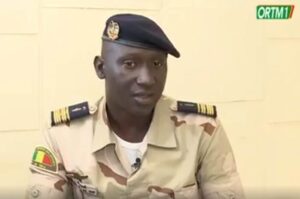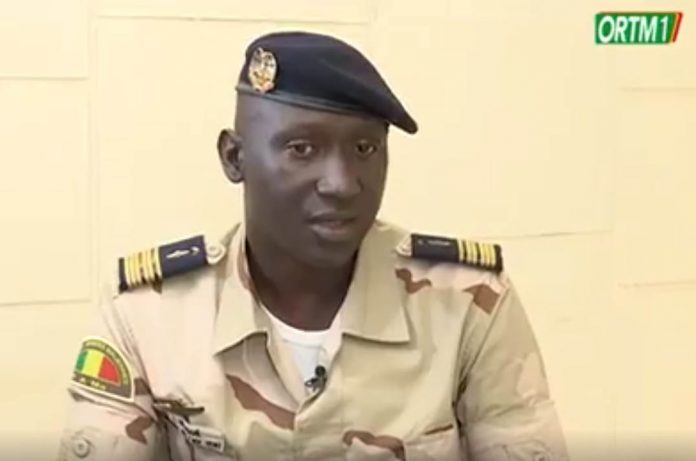 The Niono forum ended this weekend after three days of discussion between authorities, notables and community and religious representatives. The meeting had started on 5 November in the presence of four ministers to try to find a way out of the deadly intercommunity conflict between the Peule community and the traditional Dozo hunters in this circle in the Segou region.
"Disarm all illegal arms holders", "ensure the protection of people and their property" and "increase the number of inter-community consultation frameworks" in the Niono circle: the main commitments set out in the summary of the meeting, which we were able to consult, satisfy most of the participants.
We felt a change," said one participant with satisfaction. The ministers want to move away from the logic of militias. "For him, the main success of this forum consists of the State's commitment to "disarm all illegal arms holders", i.e. the traditional Dozo hunters, who are accused by the Peule community of arbitrarily attacking them. As for the jihadist fighters, "they were already concerned because the state is fighting them", translates a local politician.
The state also undertakes to "ensure the protection of people and their property" and to "multiply the frameworks for inter-community consultation". On the sidelines of the forum, a crucial meeting was held between the numerous Dozo hunters who had made the trip and representatives of the Peule community.
Under the aegis of a Macina marabout renowned for his success in inter-community dialogue and the Islamic High Council, the Dozo hunters and the Peule community committed themselves to cease hostilities. The jihadists active in the area were not represented "but there were people who were transmitting the messages," said some people present.