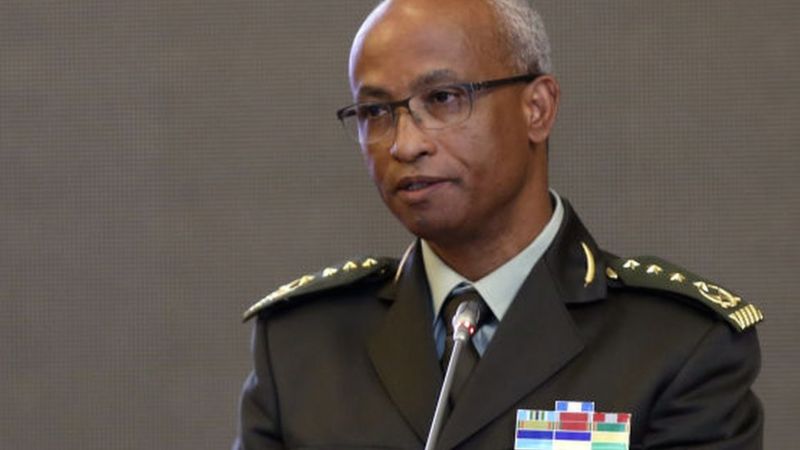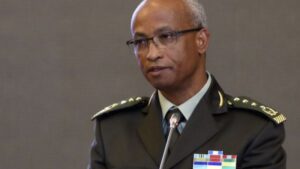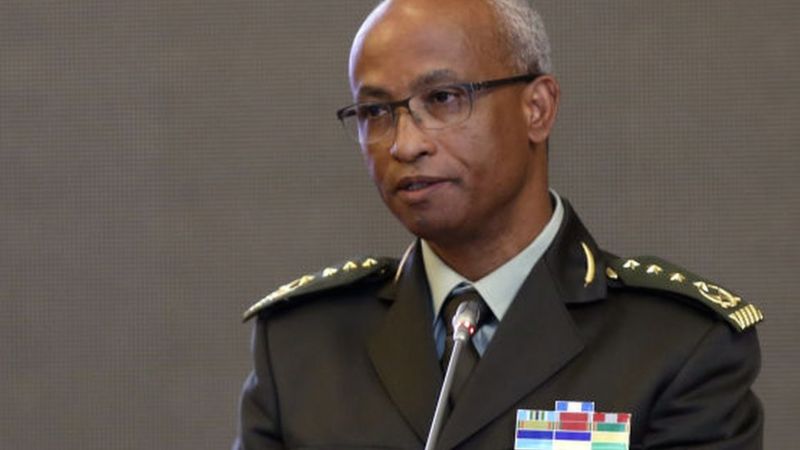 While the federal government launched an offensive against the Tigray region on 4 November, accused of secessionist tendencies, Prime Minister Abiy Ahmed announced the replacement of the head of its military forces. The same goes for the intelligence services and the federal police.
General Adem Mohammed was thanked. The former head of the National Intelligence and Security Service (NISS) was appointed head of the army just under a year and a half ago, in June 2019. He has no new assignment for the moment but he is replaced by his deputy, General Birhanu Jula Gelalcha, who thus becomes the new chief of staff.
A graduate of the University of Greenwich in the UK, it is a well-known name. In the 2000s, Birhanu Jula Gelalcha was sector commander in Liberia for the UN peacekeeping operation, UNMIL, which has since been disbanded. From 2014 to 2016, Birhanu Jula Gelalcha also commanded the United Nations Interim Security Force for Abiye (the Fisnua), a city disputed by Sudan and Southern Sudan. According to specialists, Birhanu Jula Gelalcha was already the de facto head of the Ethiopian army before this promotion.
This is not the only change made by Abiy Ahmed. Temesgen Tiruneh, who has just resigned as president of the Amhara regional state, inherits the leadership of the intelligence and security services. He replaces Demelash G. Michael who takes over the head of the federal police.
No official reason has been put forward for these changes, but they are "unprecedented" under the Abiy Ahmed era, according to experts on Ethiopia. For one of them, the Prime Minister is thus changing his "war cabinet" by surrounding himself with men of confidence, especially Oromos, the same ethnic group as him.