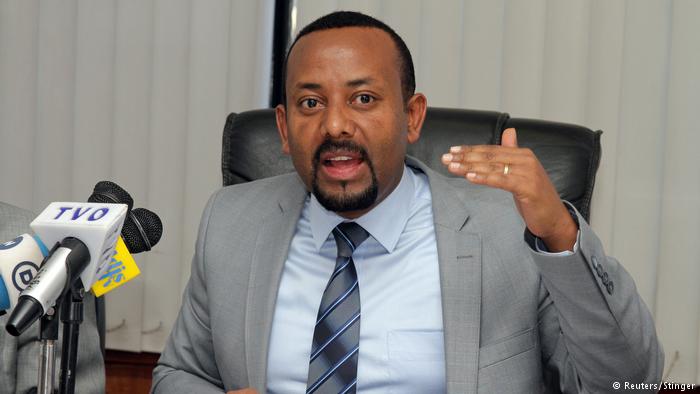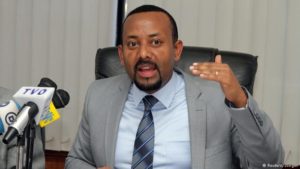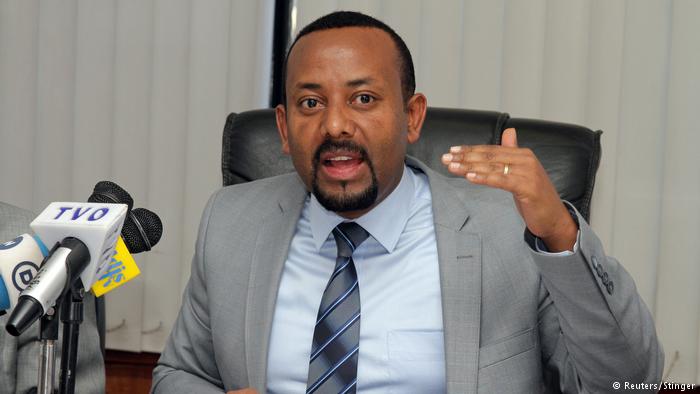 In an announcement made Sunday evening in Addis Ababa, Abiy gave the TPLF secessionists 72 hours to lay down their arms.
"The road to your destruction is coming to an end and we ask you to surrender within the next 72 hours. "This is the message sent yesterday by Abiy Ahmed to the leaders of the Tigray People's Liberation Front (TPLF). The Prime Minister therefore urged them to lay down their arms. You are at a point of no return," he added. Seize this last chance».
A few hours earlier, the Ethiopian army had warned that an attack on Mekélé was imminent. An army spokesman called on the 500,000 people living there to save themselves. "Guidelines, he said, have been given to you to disassociate yourself from the junta, then there will be no mercy».
In reaction to the army's announcement, Debretsion Gebremichael, the leader of the TPLF, promised that his troops would fight "fierce battles". The assault on Mekélé will not be decisive in his eyes, because, he said, "as long as the occupying force is in Tigray, the fighting will not stop".
Saturday, the government said that the army had taken several towns on the road to Mekélé. The TPLF accused the military forces of killing civilians during the bombing of the town of Adigrat. The accusation was rejected by the government. Problem, it is impossible to verify the claims of both sides because the province is virtually cut off from the rest of the world.
No official report is available at this time on the number of victims. One of the few figures available is the number of people who have fled the fighting: more than 36,000 Ethiopians have fled to Sudan, according to the country's refugee commission.