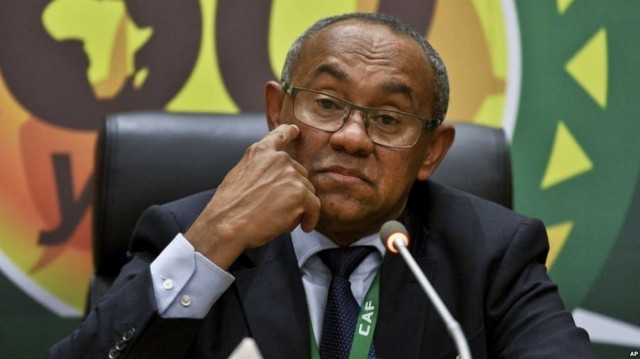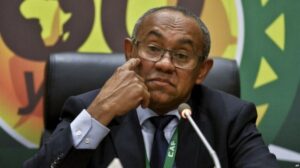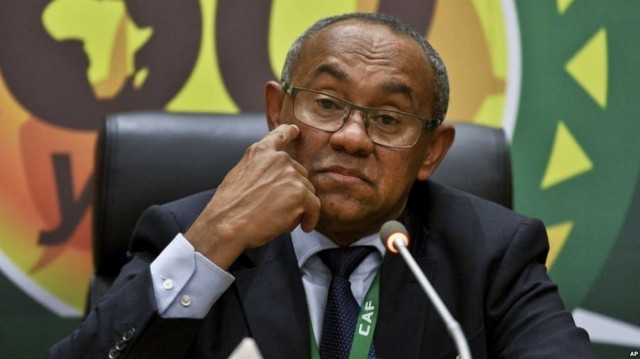 The Fifa ethics commission has suspended the president of the African Confederation Ahmad Ahmad for five years, notably for embezzlement. Arriving at the head of CAF in 2017 to the surprise of all, he will not be able to complete his term of office.
It is an eviction that marks the premature end of a chaotic mandate and a divorce between Ahmad and Gianni Infantino, president of the Fifa, against a backdrop of slamming doors.
On February 2, Gianni Infantino had left, with his face closed and his teeth clenched, the Moroccan National Football Centre where the Executive Committee of the CAF was taking place. The president of Fifa could not digest the affront. Indeed, the mission of its former secretary general, Fatma Samoura, had not been extended by the board of directors of CAF.
Six months earlier, the Senegalese had arrived with great pomp and circumstance, officially to speed up the CAF reform process. A "tutelage", then unofficially grumbled members of the Confederation, and an event that was a first breaking point between Ahmad and Infantino.
However, in 2017, Infantino had given discreet but decisive support to the former Malagasy politician in his candidacy against the omnipotent Issa Hayatou, in place for almost 30 years.
With this support, after his election, Ahmad had embarked hard on extensive reforms, even shifting the CAN to June-July and increasing it to 24 teams in his first months in office. Important changes, but clearly not enough in the eyes of Fifa.
Gianni Infantino, very involved in African issues, pleaded as early as November 2019 in Lubumbashi in the DRC for the creation of a 20 club African Super League to replace the Champions League. The president of Fifa also pushed for the CAN to be played every four years. He had defended this position last February in Rabat before the presidents of the federations. Fifa, which, less than a year later, thus puts an end to the mandate of the one who saw himself as a reformer of CAF.
In 2014, the Sunday Times reported that the former Secretary of State for Sports, then Minister of Fisheries and finally Vice-President of the Senate in his country had received a bribe in the award of the 2022 World Cup to Qatar. According to the British daily, the leader would have received between 28,000 and 93,000 euros in exchange for his vote in favour of the small emirate. This has never been proven until now.
However, from the moment he took over as head of CAF, Ahmad's programme was based on change and transparency in the management of the institution. A discreet man, Ahmad had won his duel with Issa Hayatou by relying notably on the votes of the 14 member countries of the Confederation of Southern African countries.