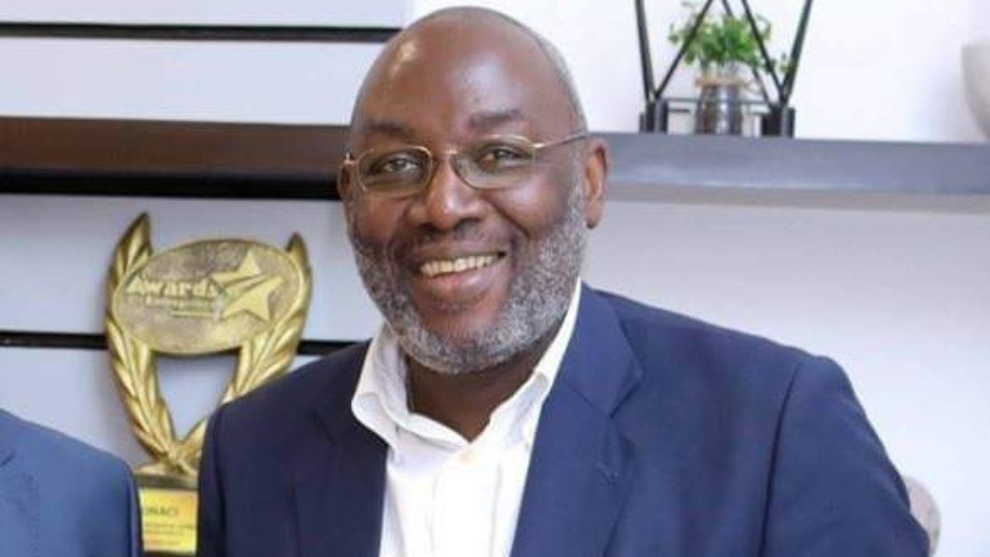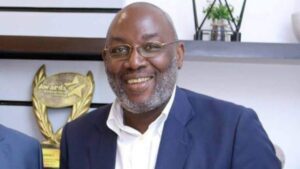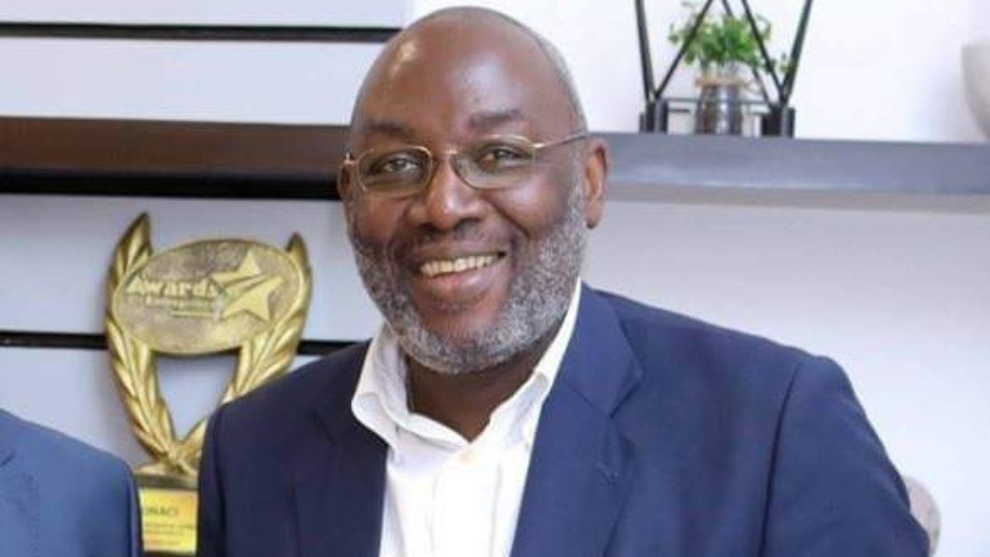 Day of mourning for Ivorian football. On Saturday 21 November, Augustin Sidy Diallo was swept away at the age of 61. He had tested positive at Covid-19 in early November. Great figures of football, shocked by this brutal loss, pay tribute to the leader. It was under his presidency that the Elephants had once again won the CAN in 2015, after 23 years of dearth.
A renowned new African leader is leaving in the year 2020. After Pape Diouf, a child from Senegal and emblematic president of the Olympique de Marseille from 2005 to 2009, who was swept away at the end of March at the age of 68, Augustin Sidy Diallo dies in his turn. The death of the president of the Ivorian Football Federation was announced on 21 November. He was 61 years old.
Tested positive at Covid-19 on 9 November, according to a statement by the federation, the Ivorian leader was confined and was taken care of medically. He was not present with the Elephants during their double confrontation against Madagascar in the qualifiers for the CAN 2021 (2-1 on 12 November in Abidjan, 1-1 on 17 November in Toamasina). The recent deterioration of his condition led him to be hospitalized.
Arriving at the presidency in 2011 to succeed Jacques Anouma, Sidy Diallo was present when Côte d'Ivoire finally reigned again over Africa in 2015 with this African Cup won in Equatorial Guinea. Patrice Beaumelle was one of the assistants to the coach at the time, Hervé Renard. He had a front row seat to watch the Elephants lift the trophy they had been chasing since 1992.
Non-candidate for a new mandate at the head of the FIF, but still at the helm while waiting for the thorny question of his succession to be settled, Augustin Sidy Diallo also received a heartfelt tribute from Didier Drogba. The former striker, a presidential candidate, writes on social networks: "The Ivorian, African and world football family has just lost one of its sons. Thank you for any President, very few will understand, but rest in peace".