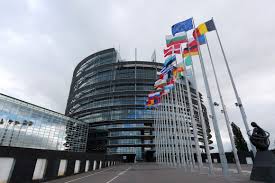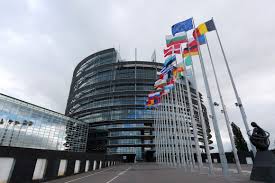 The European Parliament adopted on Thursday by an overwhelming majority of 669 votes in favor, 3 against and 22 abstentions, an emergency resolution denouncing the violations of human rights in Algeria and the deterioration of freedoms.
The resolution was tabled by the centrist political groups, namely "Renew Europe" and "Socialists and Democrats (S&D)" as crackdown on dissent intensified after months of anti-government demonstrations, known as Hirak, and as heavy prison sentences were handed to several journalists, including Khaled Drareni.
The resolution also calls for the emergence of a democratic Algeria ruled by civilians.
The resolution denounces human rights abuses in the North African country, as well as the freedom-killing amendments brought to the Algerian Penal Code and the new Constitution.
In their resolution, MEPs also call on the Algerian authorities to authorize international human rights organizations and UN agents in charge of the special procedures of the Human Rights Council to have access to the Algerian territory, and demand the release of Hirak prisoners of conscience whose number exceeds 90.
The European Parliament "urges the Algerian authorities to allow a genuine political dialogue (which) does not criminalize fundamental freedoms, by adopting a new legislation fully in line with international standards".
The aim, the resolution states, is to provide a realm of freedom for civil society as "this is essential to the emergence of a democratic Algeria led by civilians."