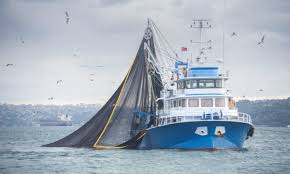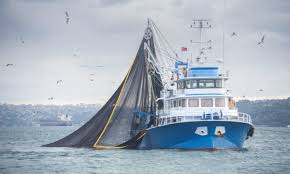 Morocco and Russia signed their 8th fisheries agreement after the expiry in March 2020 of their 2016 deal.
The new agreement to run for the next four years allows ten Russian vessels to catch small pelagic species (sardines, anchovies, etc.) in Moroccan waters beyond 15 nautical miles.
Under the same deal, the two countries shall foster scientific and technical cooperation in order to follow up the pelagic ecosystem in Moroccan waters.
Thus, Moroccan students can benefit from Russian scholarships and training in fisheries schools.
Each Russian vessel, which shall abide by Moroccan regulations, will employ no less than 16 Moroccan fishermen.
A joint committee will set the threshold for each vessel as well as other technical and financial requirements.