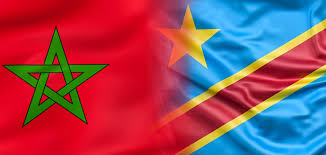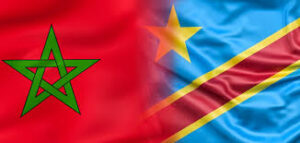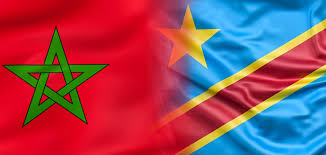 President of the Democratic Republic of Congo, Félix Antoine Tshisekedi, has addressed a letter to King Mohammed VI, expressing solidarity with Morocco with regard to its international commitments in the area of Guerguarat.
In the letter, president Tshisekedi, who highlighted the friendly relations between the two countries, described as "unacceptable" the situation that has prevailed in the area of Guerguarat following the illegal intrusion of polisario militias into this area where they have carried out acts of banditry, preventing the movement of people and goods and continuously harassing MINURSO military observers.
The DRC President stressed that he shares the view that the international community, through "the United Nations Secretary-General of which you had to refer the issue to, will do everything possible to promptly and definitively remedy this situation in the best interests of respect for the status of this buffer zone, the free movement and preservation of the dignity of Moroccans."
Several countries have condemned the Polisario's provocative acts in the buffer zone of Guerguarat, which caused a serious three-week blockade of the crossing point between Morocco and Mauritania, and expressed thanks to Morocco for having secured the flow of people and goods between Morocco and Africa.