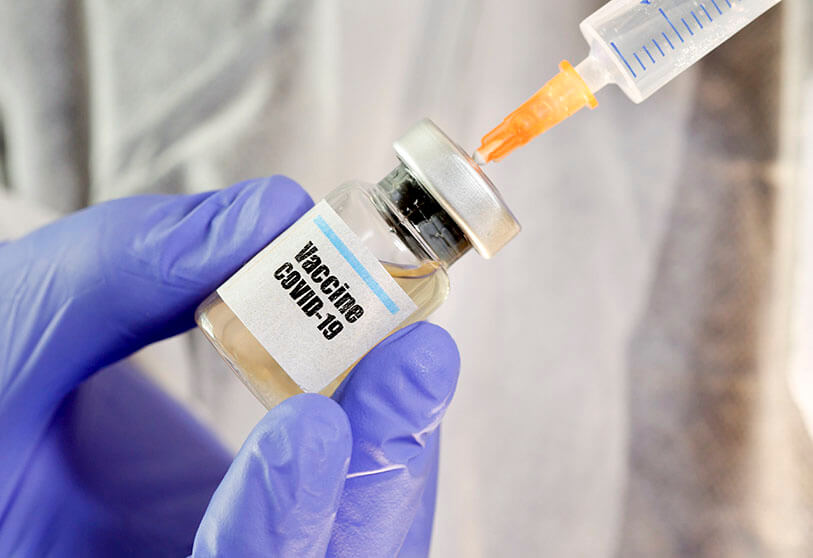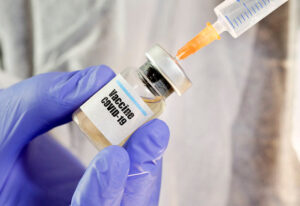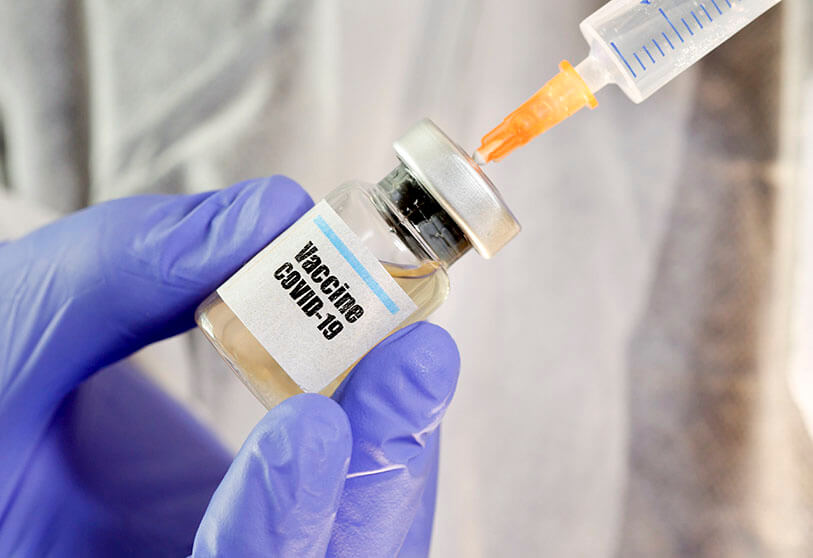 The European Union will support neighbors of the bloc located in southern Mediterranean to acquire the anti-covid19 vaccines.
The announcement was made Thursday by Mohamed Ali Nafti, Tunisian Foreign Secretary of state at a press conference on the situation of the pandemic in Tunisia, Webdo Tunis reports.
Tunisia Thursday hit the 3,000 deaths mark. A total of 3,034 people have died since the report of the first case in February.
The contamination toll stands at 92.475 with 1,451 still taking treatment.
The first batch of vaccine, according to Hechmi Louzir, Director of Tunis Institut Pasteur, also present at the press conference, will arrive in the North African country in April, or latest in May.
The vaccine will be free of charge and not compulsory and will be first given to the most vulnerable, Louzir also indicated.