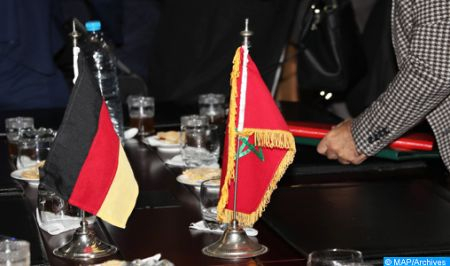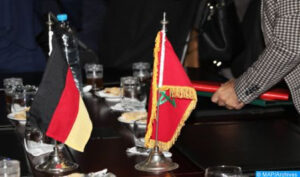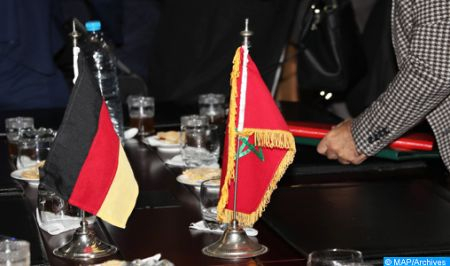 Germany has granted Morocco €1,387 billion for the financing of several projects in the framework of the development cooperation deal between the two countries, the foreign ministry of the North African country announced Tuesday.
The announcement came following a telephone conversation between Nasser Bourita, Morocco's top diplomat and Gerd Müller, German minister of economic cooperation and Development.
Part of the support package, €202.6 million come in the form of donation, while €717 million will go to support the National Covid-19 Fund and the Central Guarantee Fund, the ministry said. A part of that chunk, €250 million will be used to finance the first tranche of the "Reform Partnership" between the two countries for 2020-2022 period.
The remaining of the package, €420 million, will serve to finance economic projects including reforms in the financial sector, renewable energy or oxygen-related projects.
The two countries are poised to boost cooperation post covid-19 through a joint roadmap, the ministry said.