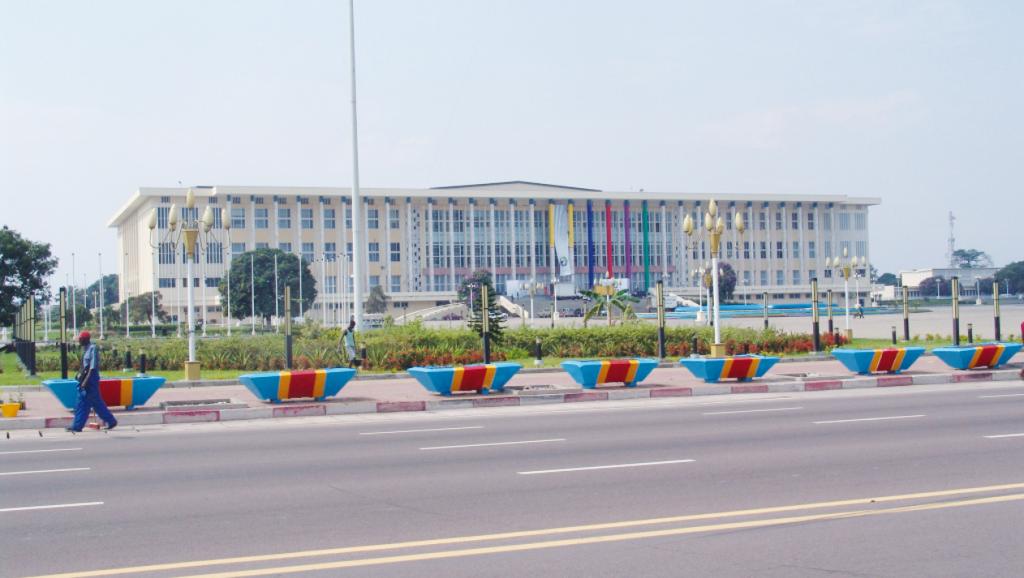 The Congolese National Assembly on Thursday 3 December adopted without delay the 2021 finance bill which devotes a budget slightly higher than the revised budget for 2020, a year that was marked by explosive budget overruns in the political institutions. A budget, certainly, less applauded, but realistic according to the authorities.
6.9 billion is less than 20% more than the 5.7 billion of the rectifying budget voted for 2020. In this draft budget for 2021, the overwhelming number of institutions will continue to consume most of the revenue, just over half. As a result, the margin of credit for investments is very thin again this year. Civil society and certain partners had pleaded for a reduction in the State's standard of living.
Out of the 350 deputies present at this plenary, only one opposed this project, which has not undergone any major change after 15 days of tidying up in the committee in charge of economic and financial issues.
A large part of the revenue is used to pay the salaries of civil servants. While last year's budget of more than $11 billion was deemed unrealistic, Prime Minister Sylvestre Ilunga says this time it has been endorsed by the Bretton Woods institutions. The International Monetary Fund (IMF) did not express itself, but had made it one of the conditions for the country to open negotiations, adopt a three-year plan and hope for credit facilities.
To improve revenues, the government intends to intensify the fight against corruption and misappropriation of public funds. Despite the demands of the public service unions, there is no question of reducing the tax burden. Export revenues are still dependent on the mining sector, and the government is counting on the resumption of economic activity and the rise in the price of certain raw materials such as copper.