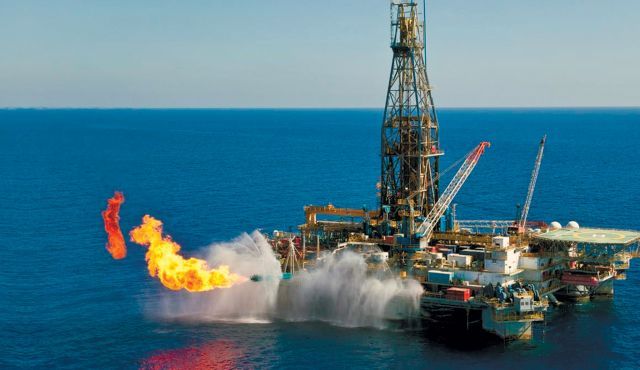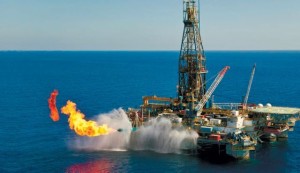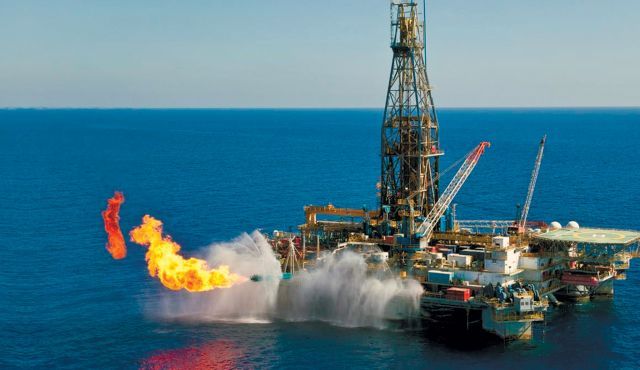 Differences between Beirut and Tel Aviv could continue for a longer period after the United States proposal to end the border dispute over the exclusive economic zone they share was rejected. The standoff between the two countries will economically penalize them because of the important projects that could be executed in the area.
Lebanon and Israel are disputing an area of 850 square kilometers. The surface area is in the form of a triangle with its apex near Rosh Hanikra and its base along the borders with Israel and Cyprus's exclusive economic zones.
Both countries have exclusive economic zones in the area but have disagreed on how to limit it. Lebanon claims that Israel's exclusive economic zone trespasses into its own but Israel has denied the latter. In 2010, a complaint was filed by Lebanon to the United Nations. Israel later submitted its interpretation to the UN the following year.
The disputed maritime area will be a setback for development and exploration projects. Lebanon has its Block 9 situated in the area. The block has an estimated gas reserve equal to Israel's Tamar gas field.
The United States has pledged to mediate between the two countries to end the dispute but Israel has rejected a compromise proposal that it has submitted. Reasons behind the rejection have not yet been made public.
Cyprus shares similar maritime borders with the two countries and has signed agreements with each country in support of their respective arguments forwarded. Unlike Israel, Lebanon has not yet ratified the bilateral agreement.
However, Lebanon has already published oil exploration tenders for its waters in which the southern license border markings for Block 9 in accordance of the map that it recognizes.