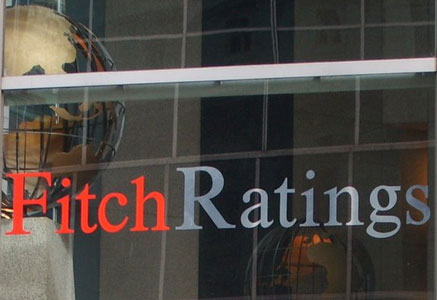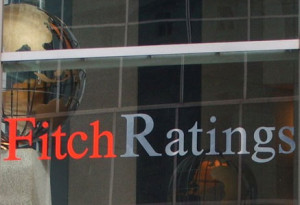 Fitch ratings have published a negative outlook of Tunisia and have promised to implement further cuttings if the situation in the country is not remedied. The statement coincided with a suicide bombing on a beach which mainly attracts tourists. The rating company said its decision was prompted by the political uncertainty in the country. The government and the opposition parties have begun a national dialogue to end the political crisis in the country at the beginning of the week.
The rating agency reduced the country's long-term foreign currency Issuer Default Rating from 'BBB-' to 'BB+' and local currency IDR to 'BB' from 'BBB-'. Short term rating stood at 'B' while the Country Ceiling is reduced to 'BB' from 'BBB-'. The recent ratings send negative signals to investors that Tunisia is trying hard to convince in investing in the country.
Tunisia is struggling to finance its public expenses. Loans from the World Bank, International Monetary Fund and the European bank are expected to help it assure its expenses. More cuts could come if the political crisis intensifies or if budget and current account deficits don't decrease "significantly," Fitch said.
The agency did not rule out new negative ratings in the near future because the outlook remains to be linked with uncertainty, insecurity and violence. In the released statement, the agency lamented the further delay of the political transition and the ambiguity surrounding its success. Elections are expected to be held in 2014 but it is not considered as a guarantee on future stability amid risk of social and political fragmentation.
"Attacks and killings by terrorist groups have gained momentum in recent months, worsening security and stability," the agency added.  The latest suicide bomb took place on a beach in the capital.