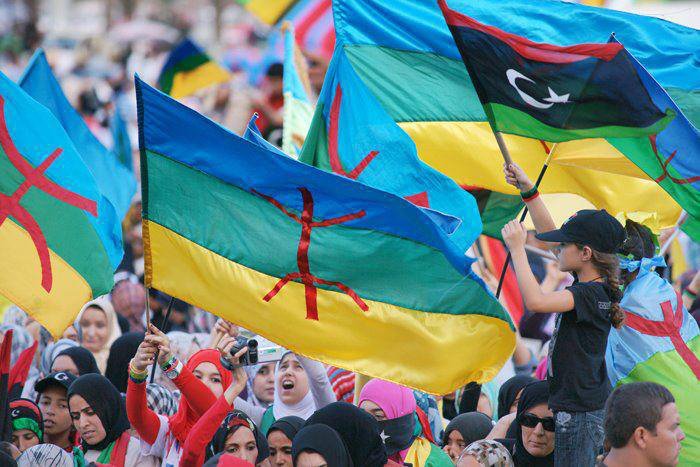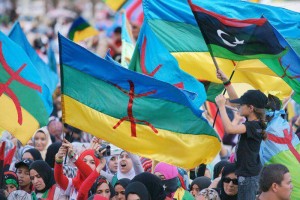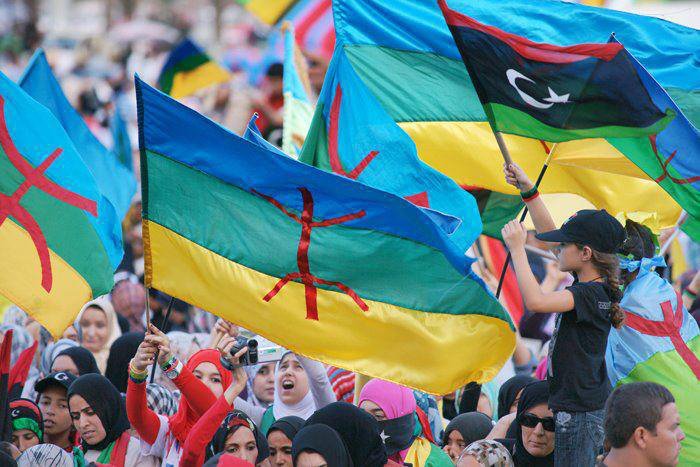 While Libya is struggling to end the siege on its oil ports in the west, the Amazighs have started protests in the Mellitah complex in the east and warned that they will halt exportations at the Mellitah Complex unless their political and financial demands are met. The General National Congress (GNC) has promised to discuss the matter on Tuesday which is the day of the deadline issued by the Amazighs on Sunday. The Amazighs also known as the Berbers form a minority of the Libyan population.
The Amazighs want more political rights, higher pay, a greater share of the oil revenue generated from the east and an impressive representation in the constitution draft committee.  They are also demanding that matters regarding cultural and other issues tabled before the committee to be agreed on consensus.
Meanwhile, the protesters are remaining at the port and have allowed work to progress until Tuesday. The head of the staff at the Mellitah complex, Munir Abu Saud, said the protesters have threatened to block exportations from the port after the deadline if their deamnds are not satisfied. The complex is jointly managed by Italy's ENI and Libya's national Oil Corporation and has a capacity of 160,000 barrels per day. The GNC has been informed of their demands.
Deputy parliamentary speaker Saleh Makhzum of the GNC confirmed that they are in contact with the protesters. The energy committee will be discussing their demands on Tuesday.
Will Scargill, Global Data's Analyst covering Upstream Oil & Gas in the Middle East/North Africa region, has stated that the continuous blockage of exportations in Libya will force investors out of the country. Libya supplies more than 10% of production for international oil companies such as Eni, Repsol, Marathon Oil Co. and OMV.