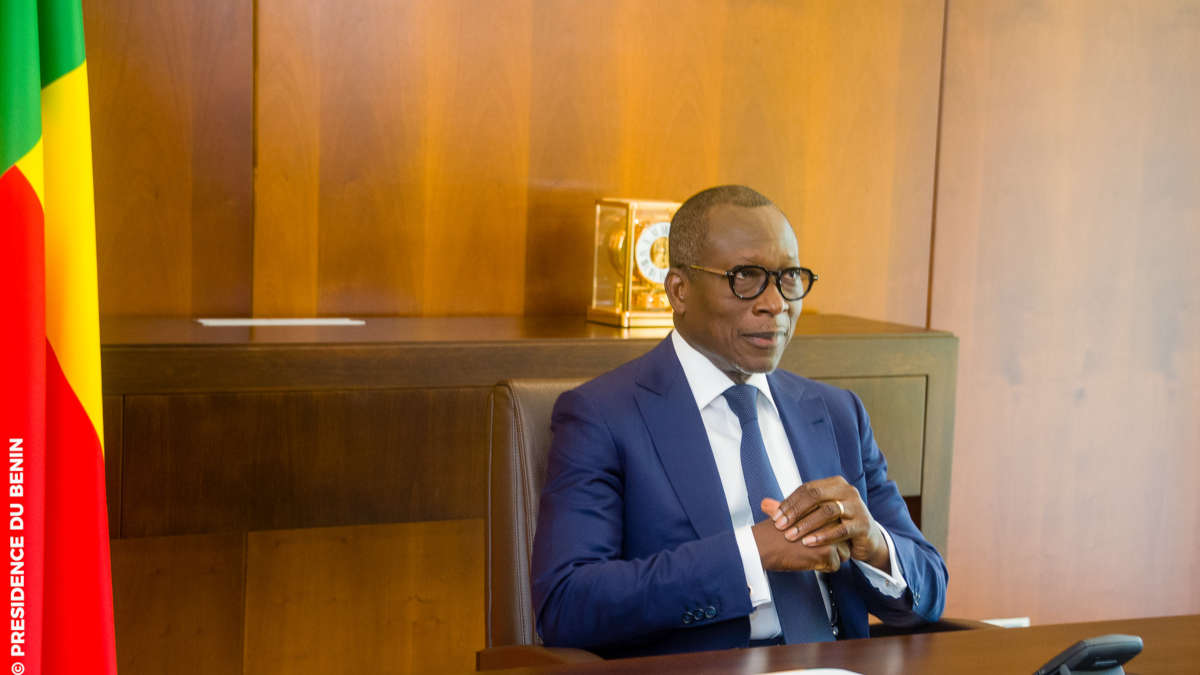 The Beninese Catholic Church, through its Governance Observatory, is advocating for the removal of the sponsorships required for the presidential election of 11 April 2021. Indeed, only Patrice Talon is today able to bring them together because he controls almost all the elected officials entitled to issue them.
In its evaluation, the Church notes both advances and setbacks. The black spot is above all democratic governance. The revision of the constitution, the modification of the party charter, the introduction of sponsorship for presidential candidates, all were voted on without consensus, according to the report.
No opposition party is able to present a candidate for lack of sponsorship, so through the voice of Father Nathanaël Soede, President of the Observatory, the Church invites: "Parliament and the Constitutional Court to take the necessary measures for a removal of sponsorship, it raises problems that make it difficult to apply it and the presidential election credible and peaceful. "Yet President Talon promised during his tour, a real competition with several candidates.
Another request is the return of Beninese people forced to leave the country for various reasons. For the victims of the violence linked to the 2019 legislative elections, the Observatory calls for the organization of funerals for the victims and a gesture of compassion for their families before the elections.
The Church is also involved in the arm wrestling between Benin and the African Court of Human Rights. That Benin reinstate the protocol that allows citizens to seize the CRPD when they feel aggrieved, pleads the observatory.