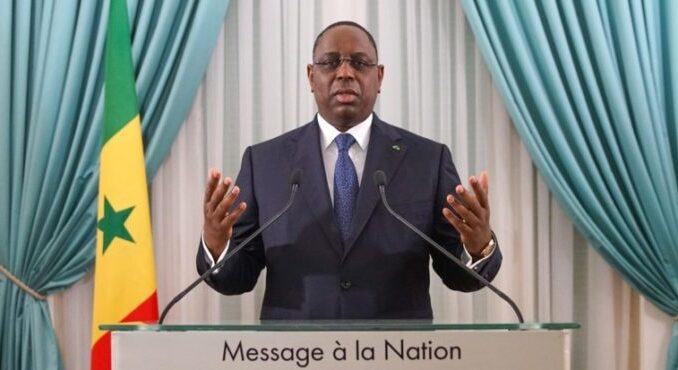 Senegal facing "a second wave" of Covid-19. The Minister of Health returned Thursday, November 10 on the increase in new cases. A month ago, the country was registering less than ten new contaminations per day. Yesterday, the number rose to 101. Faced with this situation, the health authorities are calling for "national discipline" to ensure compliance with the barrier measures. As far as the vaccine is concerned, no choice has yet been made.
No new restrictive measures for the time being, but "zero tolerance" for the wearing of masks. Asked about a possible link between the relative freshness of the food in Senegal at present and the increase in cases, the Minister of Health indicated that no study has been carried out to confirm this scientifically. On the other hand, he acknowledges a "laxity".
"On the barrier measures, there are always recalcitrant people who today, whatever is said, are in denial and perhaps do not believe that the virus is there. We won't let these people challenge a whole national strategy. If necessary, we will go as far as binding measures to deal with the issue.''
In the medium term, the vaccine will be the solution, a "hope" according to Abdoulaye Diouf Sarr. Senegal has not chosen a laboratory at this stage, but is participating in the international mechanism for grouped vaccine purchases.
"Senegal is in what is known as the Covax initiative. It is 170 countries that have formed an alliance to seize all the opportunities of the future vaccine. The vaccine that we will choose in this context will be the vaccine that will be licensed by the World Health Organization".
With this in mind, the health authorities are thinking about the "target groups" that will be vaccinated as a priority: "health workers, the elderly and patients suffering from co-morbidity".