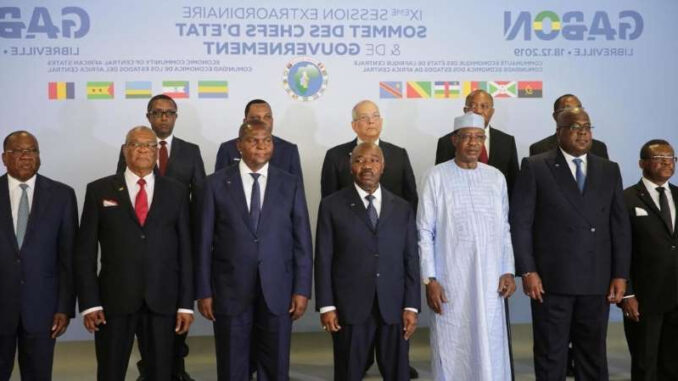 Among the Central African Republic's neighbours, two countries are particularly concerned by this crisis: Congo and Chad. How is this crisis, from the side of these two traditional partners of the Central African Republic, seen?
As current president of ECCAS, Denis Sassou Nguesso is consulting the heads of member states and in particular the Rwandan Paul Kagame who has just sent troops to Bangui, explains a diplomatic source in Brazzaville, not surprised to see the situation degenerate.
François Bozizé was received a few weeks ago by Denis Sassou Nguesso. "And we felt at home the rage," said the diplomat in Brazzaville. The Congolese president would then have warned him "not to set fire to the house. The diplomat said that contrary to rumors, there has been no recent phone call between François Bozizé and the head of state of Congo.
On the Chadian side, the current crisis is also viewed with great concern and the Central African political class is said to be weary of it. At least that's what an official source in N'Djamena says. There too, the rumours are being denied: there are no Chadian soldiers engaged in the Central African Republic. No meeting either with François Bozizé or his emissaries. However, this official explains that his country is opposed to any foreign interference, no doubt referring to Rwanda's intervention. For him, only the African Union and ECCAS have the right to intervene.
An informed observer from Central Africa confirms this concern about interference and in particular "on the negotiations between President Touadéra and his Russian friends.