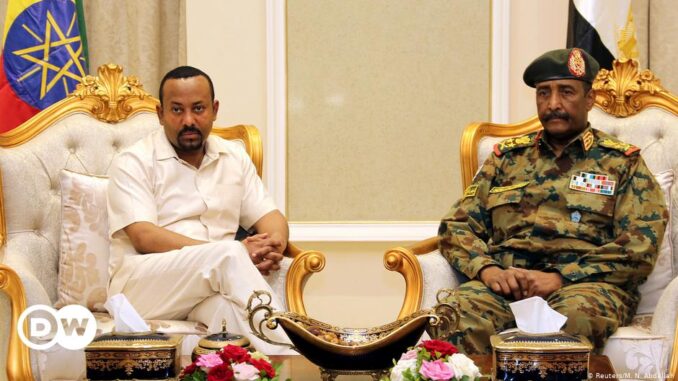 Sudan and Ethiopia began on Wednesday in Khartoum discussions on the delineation of their common border, Prime Minister Abdullah Hamdok's office announced in a statement, a few days after a deadly clash in the area.
A week ago, Sudan accused the Ethiopian army and militia elements affiliated by it of having ambushed its soldiers on its soil, causing the death of four of them and wounding some 20 others.
The delegations are led on the Ethiopian side by Deputy Prime Minister and Minister of Foreign Affairs Demeke Mekonnen and on the Sudanese side by the minister in charge of the cabinet Omar Manis.
A meeting of the High Joint Political Committee for the delineation of the borders had taken place in May in Addis Ababa, and a new one was due to take place a month later but was cancelled.
The boundary agreement dates back to 1902, before Sudan's independence in 1956, between Britain and Ethiopia, but several disputes had not been resolved.
There have been regular incidents with Ethiopian farmers coming to cultivate in territory claimed by Sudan. The hottest spot is the El Fashaga region in Gedaref State. This is 250 km2 of farmland coveted by farmers in both countries.