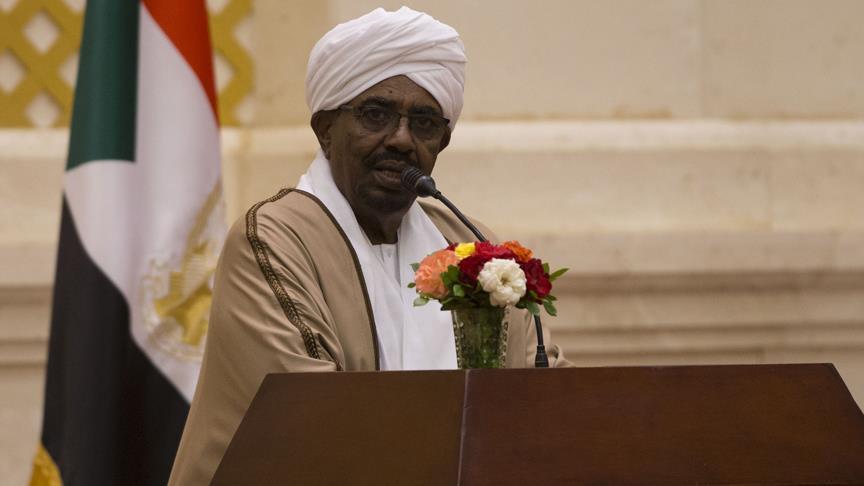 It's a case that is making headlines in Sudanese newspapers: a man died under torture during an interrogation conducted by the Rapid Support Forces, a paramilitary militia integrated into the Sudanese army under the reign of Omar al-Bashir. These units, which are part of the Janjaweed militia, have been repeatedly accused of war crimes in Darfur. This time, the information minister and government spokesman himself claims that these militiamen are directly responsible for the death of Bahaa el-Din Nouri. The circumstances of his disappearance triggered a wave of indignation in Khartoum.
"Who killed Bahaa el-Din Nouri": in an avalanche of tweets, many Sudanese had demanded that light be shed on the death of the 45-year-old electrician. A fortnight ago, he was sitting on the terrace of a café when men dressed in civilian clothes forced him into a vehicle without a licence plate.
His body was found a week later in the morgue of a hospital in the nearby town of Omdurman. His family refused to bury him because his body bore the marks of torture. His relatives obtained a new autopsy.
The government spokesman and information minister, Faisal Mohammed Saleh, directly accused the Rapid Support Forces. This kind of statement is quite rare when you consider that these paramilitary units are led by General Hemedti, who is the current number two on the Sovereignty Council. His men are also accused of having dispersed in blood the peaceful sit-in in front of army headquarters on 3 June 2019.
As the controversy swelled in the press, the Rapid Support Forces claimed to have suspended the agents responsible for the death of Bahaa el-Din Nouri. But for many human rights defenders, these "ghost brigades" act with impunity and threaten the country's democratic aspirations. Bahaa el-Din Nouri was a member of the resistance committee in his neighborhood. Local associations that had played a key role in the anti-Bashir uprising.