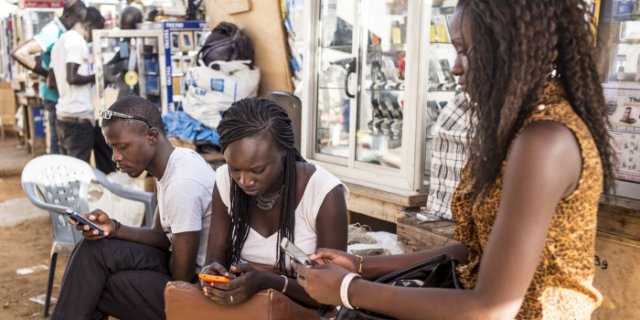 In Côte d'Ivoire, a country of 25 million inhabitants, the numbering system has reached saturation. The authorities have therefore provided for the automatic transfer of telephone numbers. These will be increased from eight to ten digits by 31 January next year.
Fifty million telephone numbers, both mobile and landline, are concerned by this technical operation. The plan was presented to the press by Bilé Diéméléou Gabriel, Director General of the Telecommunications Regulatory Authority of Côte d'Ivoire (ARTCI). According to him, the approach would make it possible to ensure a sufficient number of numbers for the next 50 years.
At midnight on 31 January, a prefix will have to be added, depending on the operator, to know the new number. Orange numbers will be preceded by "07"; "05" for MTN numbers and "01" for Moov numbers.
For fixed telephone numbers, the new system requires the addition of the digit "27" before Orange numbers, "25" before old MTN numbers and "21" for Moov numbers. The switchover to the new numbers will be done automatically.
The only puzzle for users is their directory. They will have to go through their long list of contacts to make the necessary changes, while it is not always easy to know which number corresponds to which operator. In order to get out of this, ARTCI has published a guide that can be consulted online.
For WhatsApp, Viber, Telegram or Signal messaging, it is also necessary to change the telephone number in the application configuration. This is a time-consuming operation but is mandatory to continue to use the service.
Switching to 10 digits could also create network disruptions on February 1st.