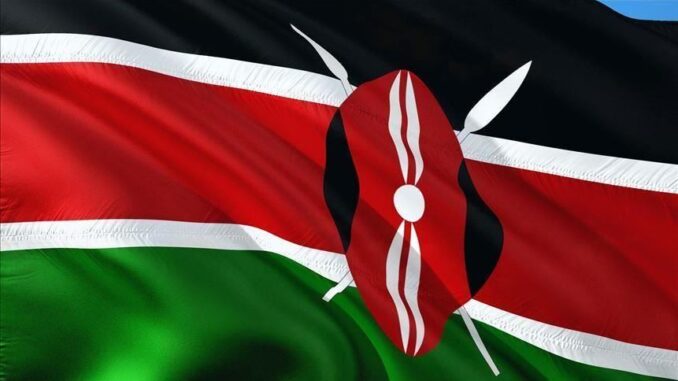 As of January 1, Kenya formally joins the UN Security Council as a non-permanent member. It will serve for two years. Its role could be important as the Horn of Africa enters a period of uncertainty, between the conflict in Tigray, Ethiopia, and the upcoming elections in Somalia, which promise to be explosive.
Among Kenya's objectives: to have the group of shebabs included on the UN list of terrorist organizations, following the example of Al Qaeda and the Islamic state. This would allow for global action to eradicate this movement, which is responsible for numerous attacks in Somalia and Kenya.
On the diplomatic level, Nairobi could take advantage in its conflict with Somalia. The two neighbors are fighting over maritime oil territory and are engaged in a merciless diplomatic battle.
On the other hand, the Ethiopian case will prove to be more delicate. Addis Ababa wants to make the conflict in Tigray an internal problem at all costs, while the European Union, in particular, is campaigning for international intervention. Kenya should play the wait-and-see card before positioning itself to spare its northern neighbor.
Finally, during these two years in the Security Council, Nairobi could well be torn between two major allies: the United States on the one hand for the security aspect and China on the other for the economic aspect. The two powers are engaged in a battle for influence. It is difficult for Kenya to choose sides. But the arrival of Joe Biden in power could also change the situation.