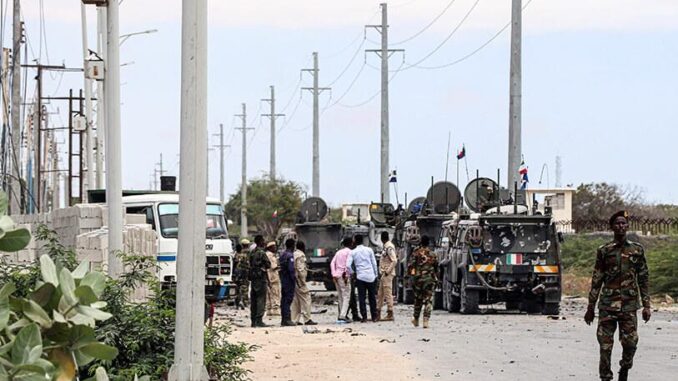 While the United States announced last month the withdrawal of its troops stationed in Somalia, some 700 soldiers, on December 23 the European Council extended the mandates of its operations in Somalia.
These are EUCAP Somalia, the civilian police capacity building mission; EUTM Somalia, the Somali Army training mission; and Operation Atalanta, the European Union's maritime military executive operation. This new mandate started on 1 January 2021 and will end on 31 December 2022.
This decision follows the revision of the holistic Common Security and Defense Policy (CSDP) strategy in Somalia and the Horn of Africa, which aims to strengthen the European Union's response in its position as one of the providers of security in the area.
Bearing in mind Donald Trump's decision to withdraw most of his American troops who were training Somali soldiers, the fact that the EU is extending its missions and broadening its mandates with different tasks will imply the continuity of the international community's commitment to this area of the world, which is ravaged by instability, Jihadism, piracy and various forms of trafficking.