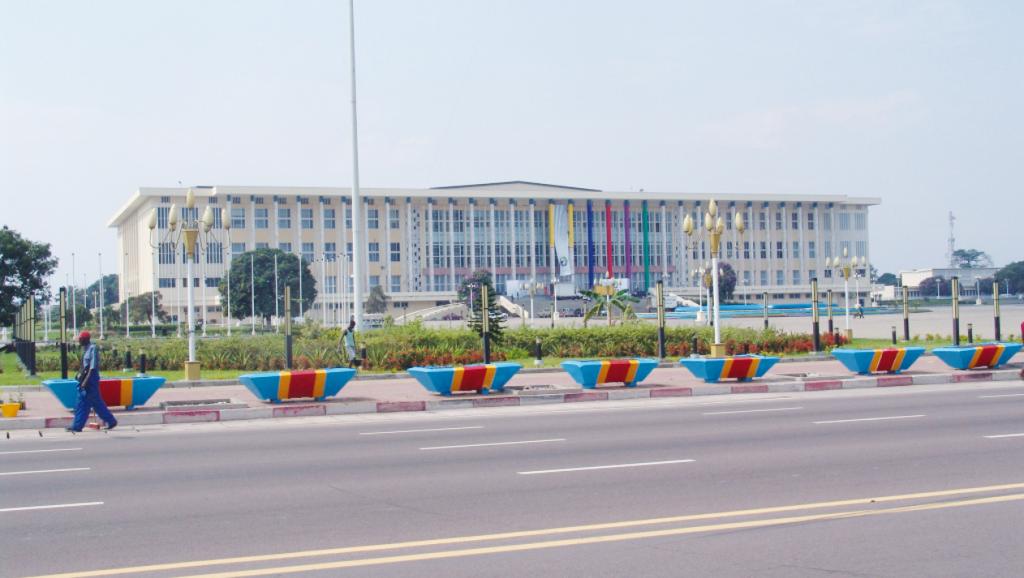 Convened in emergency, the deputies are back since Monday in the National Assembly. They came for an extraordinary session of thirty days against a backdrop of controversy between the former allies of Joseph Kabila and those of Felix Tshisekedi. At the opening yesterday of the parliamentary session, the motion against Innocent Vakpa, the deputy quaestor of the National Assembly was scheduled to be examined. But at the last minute, the latter announced his resignation for health reasons.
The agenda for this session should have been adopted during the same plenary session, but a disagreement arose among MEPs. Some felt that the conference of presidents should be convened beforehand, which was rejected by the age bureau set up after the fall of Jeanine Mabunda.
Since the provisional bureau was set up, controversy has been raging over its competences. A new office should be installed during this session but nothing has yet been decided, because even for the deputies who joined the new dynamic of the sacred union of Felix Tshisekedi, negotiations to present candidatures on behalf of the camp have not yet begun.
The pro Kabila deputies argue that the age bureau headed by Mboso N'kodia should be limited to the management of day-to-day affairs, as stated by a ruling of the Constitutional Court. In the background, they fear that a motion of censure against the government of Sylvestre Ilunkamba, close to Kabila, could emerge and be considered during this session.
But long before the session was convened, a controversy broke out over the health aspect. Officially, two deputies were swept away by the Covid-19 in ten days. According to a medical source at the National Assembly, about thirty others were contaminated but were asymptomatic.