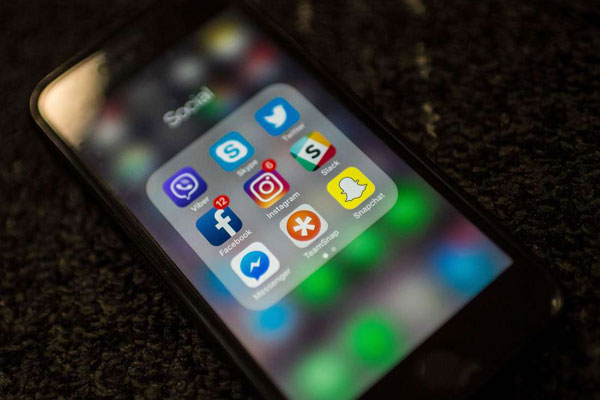 Facebook talks about a network of coordinated accounts aimed at influencing the public debate ahead of the general elections on Thursday 14 January.
According to Facebook's communication, fake and duplicate accounts, allegedly close to the government, were used to manage pages, comment on other people's posts, and share content to make it appear more popular. Among the personalities involved were members of the Ministry of Information and Communications and bloggers supporting President Yoweri Museveni. Given the imminence of the election, the US giant said it had "acted quickly to investigate and bring down this network".
For someone close to the government targeted by the closure of his account, Facebook's action is unjustified. "There is no coordinated operation to interfere in the public debate," he said. According to him, "the actions condemned by the social network, such as the opening of multiple accounts, are used individually by members of all political parties in Uganda, but only those of the majority have been targeted".
Facebook claims to have discovered that these practices were related to the Citizen Interaction Group with Government, an agency of the Ministry of Information and Communications. Since 2017, according to the social network, about 100 such operations have been dismantled around the world.
President Yoweri Museveni is seeking a sixth term in office. His opponent is Bobi Wine, the singer turned MP, now the main opposition candidate.