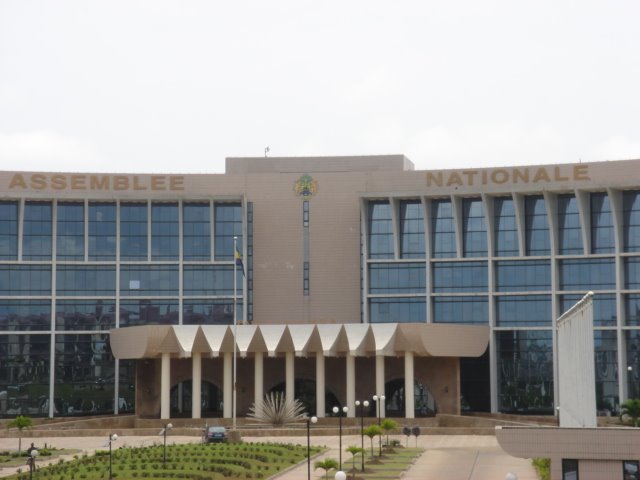 The ruling party won the senatorial elections last Saturday. According to provisional results published Monday, February 1 by the Gabonese Center for Elections (CGE), Ali Bongo's party won 45 of the 52 seats at stake. Two seats are in the running. These results remain to be confirmed by the Constitutional Court.
The overwhelming victory of the PDG, the Gabonese Democratic Party, which has ruled Gabon for 52 years, comes as no surprise.
In October 2018, part of the opposition had boycotted the local elections for municipal and departmental councillors. It is these electors who are, in turn, responsible for electing senators by indirect universal suffrage.
In Saturday's elections, there were 52 seats to be filled. The PDG took 45, and is also in pole position on the two remaining seats, for which the second round is scheduled in a month's time.
The Democrats, the party of the former president of the National Assembly Guy Nzouba Ndama, who became opponent, will be the second force in the Senate with 3 senators. Two other parties each get one senator.
A recent revision of the Constitution allows the President of the Republic to appoint 15 senators. It is not known when he will do so, nor if there will be opponents on the presidential list.