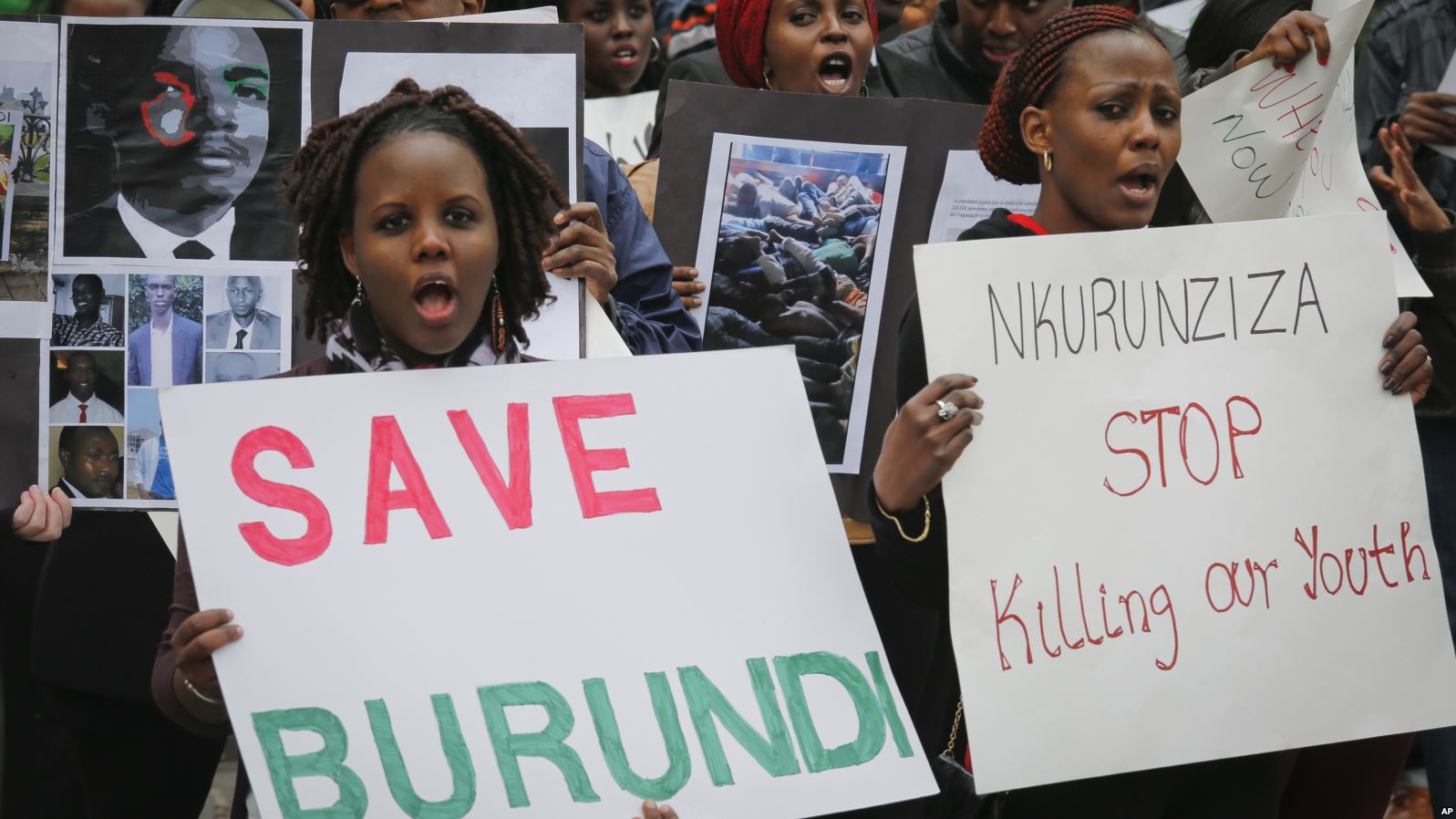 A political dialogue between the government and the European Union began this Tuesday, February 2 in Bujumbura. The Burundian authorities and the EU must discuss the lifting of the budgetary sanctions imposed on the Burundian government at the beginning of the 2015 crisis, particularly for "serious human rights violations" attributed to the regime in place at the time.
The first sanctions, first directed against several personalities of the regime, including the current No. 2 in the government and Minister of the Interior, General Gervais Ndirakobuca alias "Ndakugarika" ("I'm going to lay you down dead" in the national language), were taken at the beginning of the crisis.
Then the European Union suspended all direct aid to the government in March 2016, a hard blow for the Burundian government, which lost its main financial backer and saw the 430 million planned over five years disappear. But it is "without effect" as the regime's communicators say all day long.
On the contrary, the European Union and its member states will lose all influence in the country to China and Russia. European diplomats are no longer received in any Burundian cabinet, and on the human rights front, repression against the opposition and civil society is increasing. It is a stalemate.
Until the arrival in power of General Evariste Ndayishimiye, who inherited after 15 years of power from the now deceased President Pierre Nkurunziza, including five years of a serious political and economic crisis, a country that has become one of the poorest in the world. The number of people living below the poverty line has increased from 65 to 75% during this period.
"The European Union and its member states realized that sanctions were counterproductive, and the CNDD-FDD regime desperately needs new money. These two are today made to get along", analyzes an African diplomat.