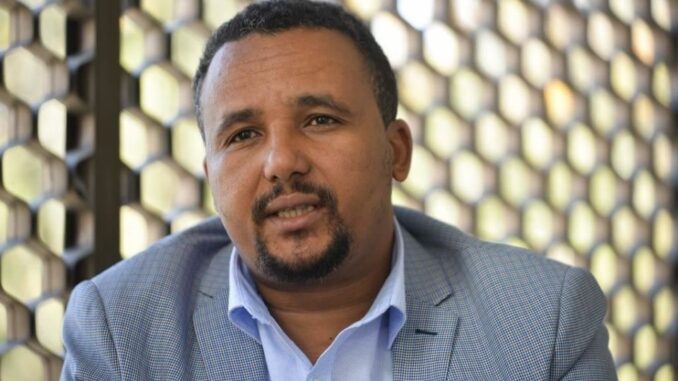 Umpteenth postponement of the trial of 24 opponents of Prime Minister Abiy Ahmed imprisoned since last July. Among them, the very charismatic Jawar Mohammed, former ally of the Prime Minister and representing the nationalist Oromo fringe, the majority ethnic group in the country. In prison for eight months, they are accused of terrorism and incitement to hatred. For them time is running out, as elections are scheduled for early June. They moved up a gear by starting a hunger strike last week.
It is now eight days since the 24 main Oromo opponents began a hunger strike in prison.
A symbolic gesture to protest the arrest of nearly 100 of their supporters. These members of the OFC party, the Oromo Federalist Congress, were apprehended last week as they came to support the prisoners in court.
Jawar Mohammed and his 23 companions are still refusing to surrender to the court, saying they fear for their safety.
Of the ten charges initially brought against them in September, the court decided to drop six. But those who now consider themselves political prisoners will still be tried on charges of terrorism, telecom fraud and incitement to hatred.
With the elections exactly four months away, it will be very difficult to take part in them, says the OFC, which at the time was involved in Abiy Ahmed's rise to the post of prime minister. Since labeled as an opposition party, the OFC is now paralyzed by the imprisonment of its leaders and the closure of most of its offices in the rest of the country.