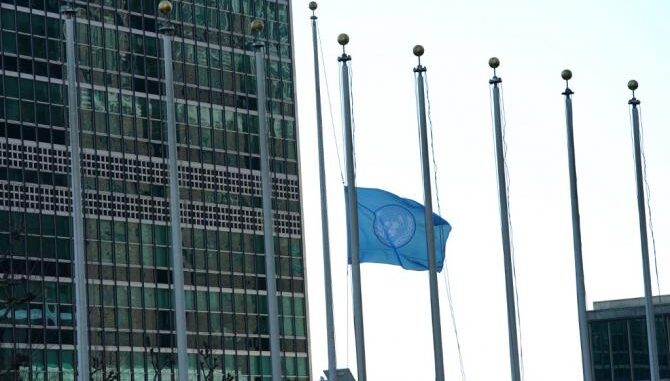 The text promises to speed up the delivery of humanitarian aid in the province of Tigray, which has been plagued by fighting for the past three months. Ethiopia's partners continue to sound the alarm about the humanitarian tragedy unfolding in Tigray, which some say is on the brink of starvation. So far, the Ethiopian authorities are timidly opening access to humanitarian organizations. It seems that the pressure has finally paid off and that access to Tigray will be simplified. But the agreement still needs to be implemented
"This is a concrete agreement to strengthen the presence of humanitarians in Tigray," said David Beasley, director of the World Food Programme.
Distrust however, because the agreement he talks about is actually the continuation of the first humanitarian agreement announced with great pomp at the end of December and which gave birth to a mouse. Indeed, while access to the province of Tigray was promised, the Ethiopian authorities have since continued to slow down or even prevent the operations of humanitarian workers.
How many people are in need of assistance in Tigray today? Difficult to say. Some put the figure at 2.5 million, others at 3 million, and some speak of more than 4 million people in this province of 6 million inhabitants.
The UN has said it is annoyed by the slowness of the distribution of food in particular. The organization was only able to carry out about 20% of the deliveries it had initially planned.
For its part, the Ethiopian Ministry of Peace claims to have helped 1,800,000 individuals, a figure that is not very credible according to a diplomatic source.
Among those calling for efforts from the Ethiopian government, the UN, the United States, Germany and France, as well as the European Union which is deploying its special envoy to Ethiopia starting today.