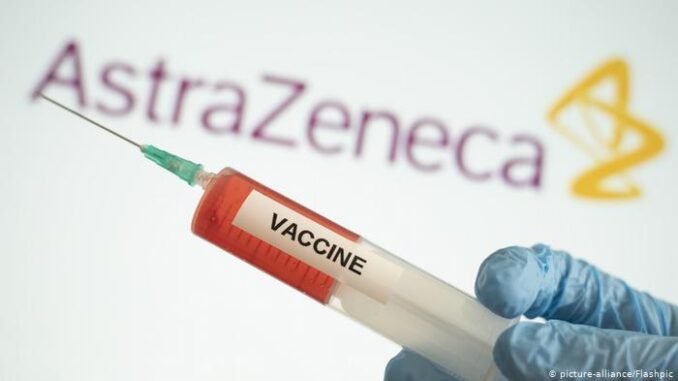 Morocco has extended for two more weeks until March 2 a night curfew that it has started in January, despite a significant drop in new daily cases.
On Feb 15, Morocco had only 121 new coronavirus cases. Total infections stood at 478,595 cases, including 8491 deaths.
Authorities said the extension of restrictive measures was dictated by the emergence of new variants of the virus.
By Feb 15, Morocco had Africa's largest vaccinated population with 1.7 million people inoculated.
The country plans to reach herd immunity by vaccinating 80% of its population within 5 months as it keeps receiving vaccine shipments regularly.
Morocco, which ordered 66 million coronavirus vaccine doses, received so far 7 million doses, 6 million from AstraZeneca and one million from China's Sinopharm.