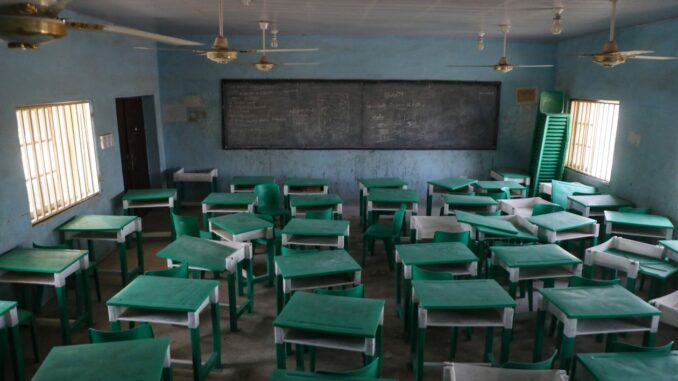 Forty-two hostages who had been captured last week were released last Saturday, February 27, in Niger State, in the northwestern part of the country. On Friday, it was learned of the kidnapping of more than 300 girls from their boarding school in the neighboring state of Zamfara, also in the same region.
The hostages from Kagara were taken to Minna, the capital of Niger State, where they are to be received by the local governor.
Twenty-seven students, 12 teachers and family members were captured last Wednesday after armed men attacked a boarding school.
They were reportedly released this Saturday morning, but details on the conditions of their release are not known at this stage. Nevertheless, the local authorities were quick to state that they were in contact with their captors and had begun negotiations with them.
Last Sunday, another group of 53 hostages had already been released in Niger State and received by Governor Abubakar Sani Bello. The Nigerian press reports that the latter has complained in recent days that he has received almost no material or financial assistance from Abuja to secure the release of the hostages.
On Friday, 317 girls were captured in their school, a public high school in the neighboring state of Zamfara, where armed gangs have been multiplying abuses for a decade.