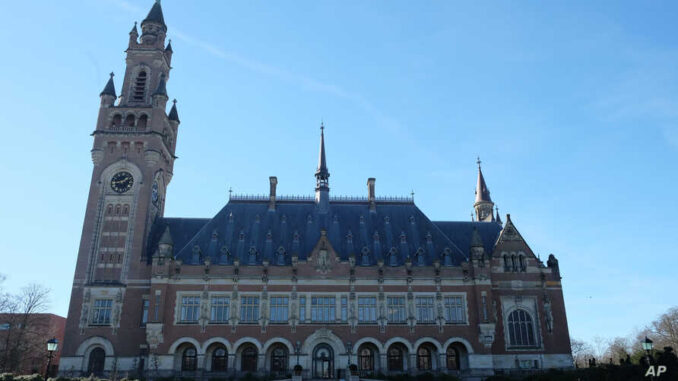 Kenya and Somalia were due to appear before the International Court of Justice in The Hague on Monday for ten days. At stake is the delimitation of their maritime border, while important natural resources are found at sea, but Kenya has finally decided that it will not plead.
In a two-page letter sent to the court's registry last Thursday, the Kenyan Minister of Justice explained his last-minute retreat: technical constraints related to the health situation, delays in preparing for the hearings due to the pandemic, and the presence on the ICJ bench of a Somali, Abdulqawi Ahmed Yusuf.
All of this is pushing Kenya to refuse to participate in the proceedings. Nairobi is only asking for 30 minutes to present its arguments orally. So far, the court has not reacted, and neither has Somalia.
In this case, there have been repeated coups since Somalia initiated the proceedings in 2014. It must be said that the ICJ's decision will have a significant economic stake. For Somalia, its maritime border with Kenya follows the route of the land border, running southeast into the ocean. For Kenya, by contrast, its border with Somalia follows a horizontal latitude from west to east. In the triangle between the two lines, there are 100,000 km2 of maritime territory and at least three underwater blocks containing oil and gas.