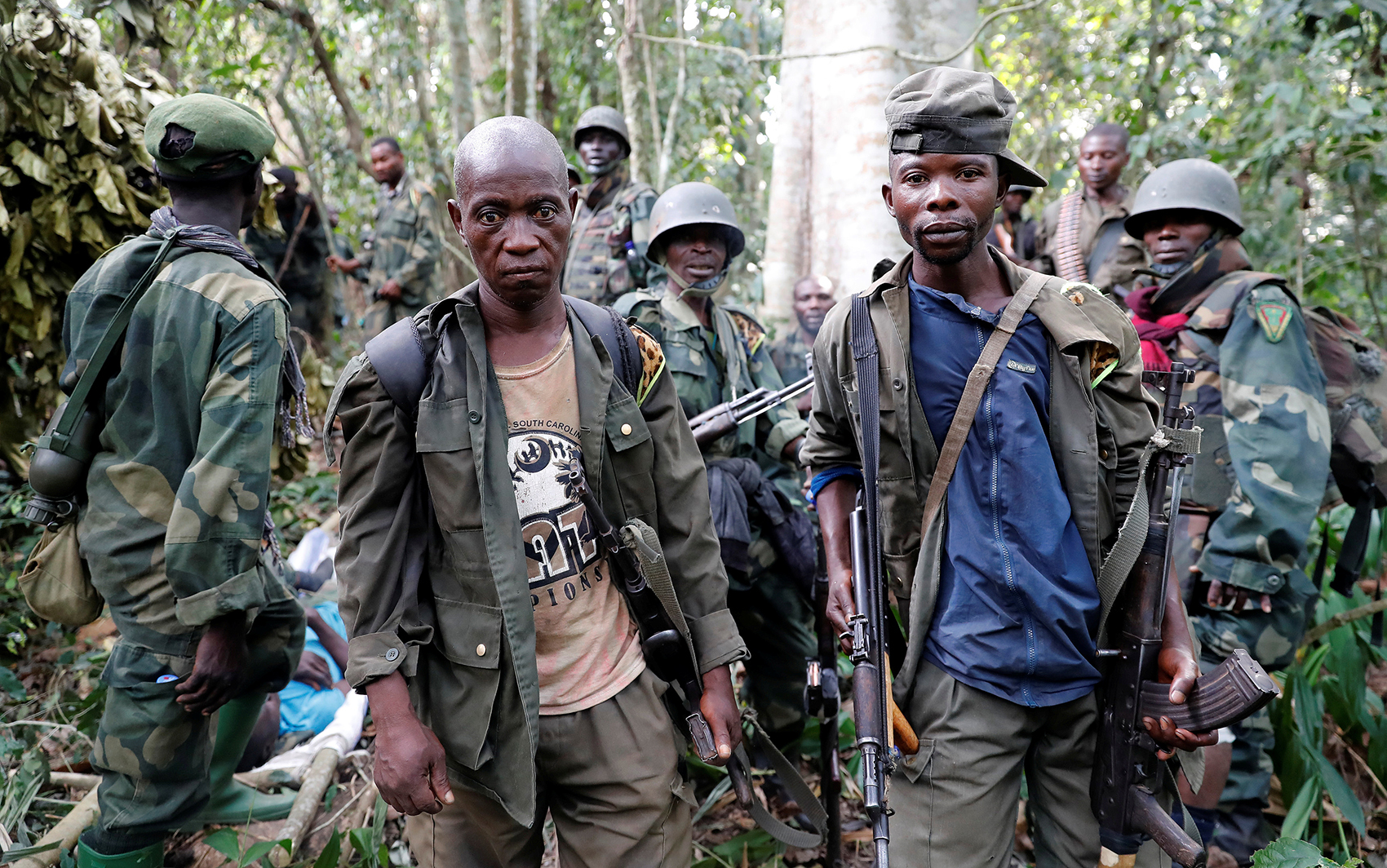 The territory of Beni has once again been the target of an attack by an armed group. On Sunday night, March 15, at least 15 civilians were massacred in Bulongo, a neighboring commune in the east of the country. ADF fighters are suspected of being behind the killings. During a subsequent demonstration, two protesters were killed by security forces.
In the aftermath of the killing, young people in the commune of Bulongo, located about 30 kilometers east of Beni, took to the streets to demonstrate their anger. The march was marked by the death of two demonstrators, killed by security forces on Monday.
Kizito Bin Hangi, president of the civil society of Beni, gives us his testimony.
During the night, these ADF assailants began to slit people's throats […] The population went to recover the bodies at the scene of the tragedy and demonstrated their anger. …] During this demonstration, two people were killed by bullets fired by the soldiers who wanted to disperse the demonstrators.
The ADF, a Ugandan militia active in the eastern DRC since the 1990s, has never claimed responsibility for attacks. It has been accused of carrying out dozens of brutal reprisal attacks on civilians since the Congolese army began operations against it in late 2019.
Last year, it is suspected of killing about 850 people, according to United Nations figures.