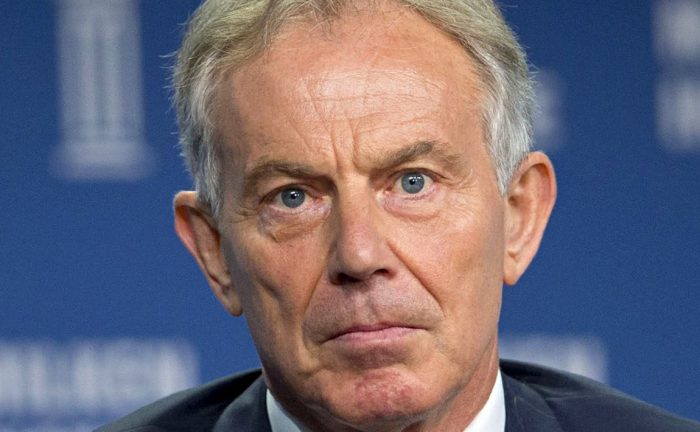 In addition to Bah N'Daw, the transitional president with whom he had a working lunch, the former British Prime Minister Tony Blair met with officials responsible for the organization of elections, including the presidential election scheduled for next year. The former Prime Minister's institute is ready to support Mali in the framework of institutional reforms and the organization of future elections.
The former British Prime Minister's visit to Bamako was conducted at a brisk pace. He told the press that the institute that bears his name is ready to support the institutional reforms underway, and in the organization of elections scheduled for next year, including the presidential election.
"We are fully available to accompany the transitional government on very important issues, including institutional reforms and the electoral process," explained Tony Blair.
According to our information, among other decisions, Tony Blair has decided to make two experts available to Mali: one will be responsible for helping with institutional reforms, the other with the upcoming elections. The latter will work in particular with Malian General Siaka Sangaré, Delegate General for Elections and internationally renowned expert.
Tony Blair's staff told reporters that the credibility of the upcoming elections depends on an inclusive approach by governments.