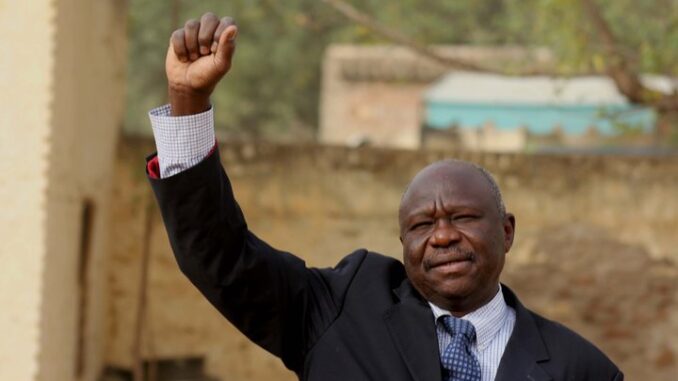 This is another step toward peace in Sudan. On Sunday, March 28, the transitional authorities in southern Sudan signed a declaration of principle with the Sudan People's Liberation Movement-North (SPLM-N), one of the country's remaining rebel groups. The text will serve as a basis for future peace negotiations. The SPLM-N, led by Abdelaziz al-Hilu, had refused in October to join the agreements signed in Juba with various rebel groups until Khartoum agreed to separate the state from religion.
This was a sine qua non condition for the rebels entrenched in the south of the country, in the Nuba Mountains (South Kordofan and Blue Nile), that Sudan become a secular state, respecting the diversity of religions.
For months, the Sudan People's Liberation Movement-North (SPLM-North) had been unable to find common ground with the Sudanese generals, especially with Hemetti and al-Kabbashi, who were at the helm of the peace talks sponsored by South Sudan.
But on Saturday, March 27, the head of the Sovereign Council, Abdel Fattah al-Burhan, came to Juba in person and finally signed an agreement in principle with Abdelaziz al-Hilu, the head of the SPLM-N.
The text recognizes the ethnic, religious and cultural diversity of Sudan. "No religion can be imposed on anyone, and the state will not adopt any official religion," the document states. These are all principles that must be enshrined in the future constitution.
From a security point of view, the SPLM-N forces are expected to join the official army at the end of the transition period, i.e., by 2024.
For the time being, the rebels and the Sudanese army are committed to respecting the fragile ceasefire that has been in place since the fall of Omar al-Bashir in April 2019.