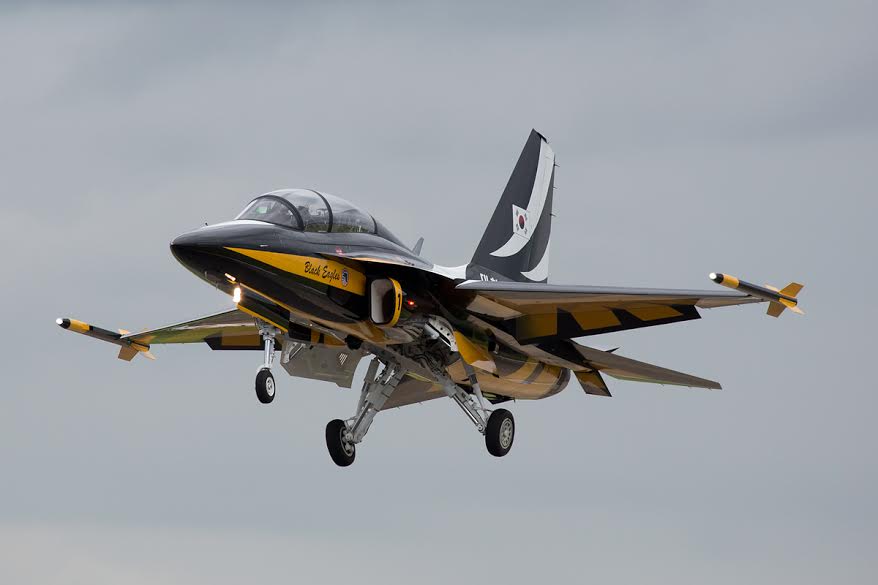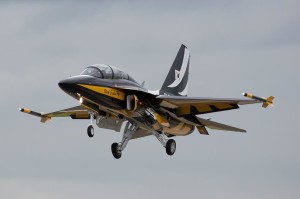 Iraq has signed a deal worth $1,1billion to buy T-50IQ fighter jets to boost its air force capacity. Prime Minister Nouri al-Maliki represented Iraq while Chairman HA Sung-Yong was present for Korea Aerospace Industries. Iraq will be using the jets in "military actions".
Prime Minster al-Maliki said the deal is the beginning of government's effort to strengthen its defense and anti-terrorism efforts. The T-50IQ is an advanced multi-role light fighter equipped with precision-guided weapons, missiles and machine guns. Iraq has ordered for 24 of it and they are expected to be delivered between 2015 and 2016.
The deal is the biggest in South Korea's arms export history. Chairman Ha Sung-Yong linked the deal to the "competitiveness" of the South Korean aerospace in the world and its "export potential". T-50IQ is South Korea's first locally made supersonic aircraft and one of the world's few supersonic trainers.
Iraq will be using the aircrafts "for purposes of training and military actions" the Prime Minister stated. He added that they will help in "defending the country and fighting terrorism". Al-Maliki said the government has "come a long way on the road to completing our air force, and we will continue in this direction to protect Iraq against any aggression".
Suicide attacks and roadside bombings have terrified the Iraqi population. Sectarian violence has also been deadly.
An additional $1 billion deal to provide parts equipment and pilot training for 20 years is expected to be sealed in 2014.
South Korean officials are considering the deal as opportunity to increase their presence in the lower-end fighter market.