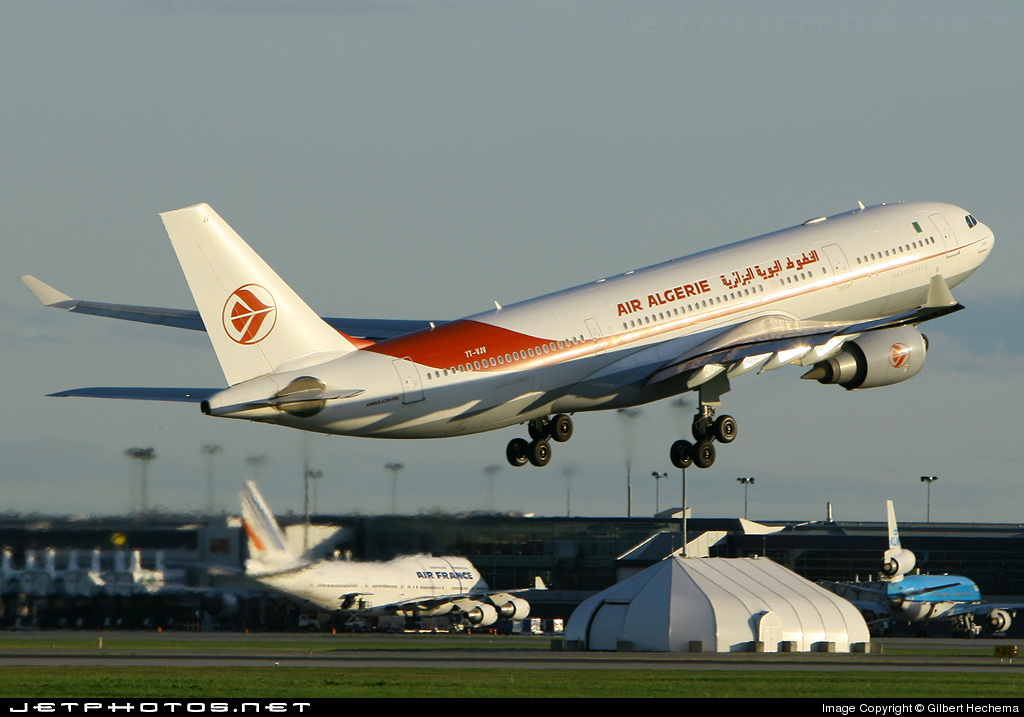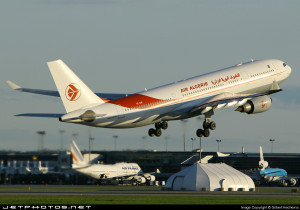 ''Air Algerie'' has affirmed that it will be increasing its number of fleets to further improve its services both internationally and domestically. Chairman Mohamed Salah Boultif of the company said they will be ordering different models of aircrafts in order to adapt it to their needs. The delivery of the aircrafts will be beginning next year.
Air Algerie is a state owned company and enjoys the control of country's air transport sector. Chairman Boultif said the company plans to acquire 16 new aircrafts before 2017. More than 60 billion dinars has been allocated for their acquisition as part of the company's development plan. The company fleet is made up of less than 45 aircrafts.
According to the Chairman, the plan involves eight airplanes with a capacity of 150 passengers, three more with a capacity of 250 to replace three Boeing 767s delivered in 1990, three smaller ones taking 70 passengers for domestic flights and two cargo planes with a capacity of 12-18 tons.
Air Algerie transported 4,4million passengers last year. Competition between airlines in the region has been growing forcing airlines to invest more to improve on their services and increasing their capacities. Tunisia recently signed a protocol of assistance with the European Union to help it boost its national civil aviation system after being setback with its political instability.
Although the manufacturers of the aircrafts have not been revealed, it can be recalled that Air Algerie and Airbus signed a Memorandum of Understanding last month for three A330-200s, which have a catalogue price of 216 million euros each.
Boultif revealed that are in the closing stages with the manufactures and are expecting to receive the aircrafts from December 2014 onwards.