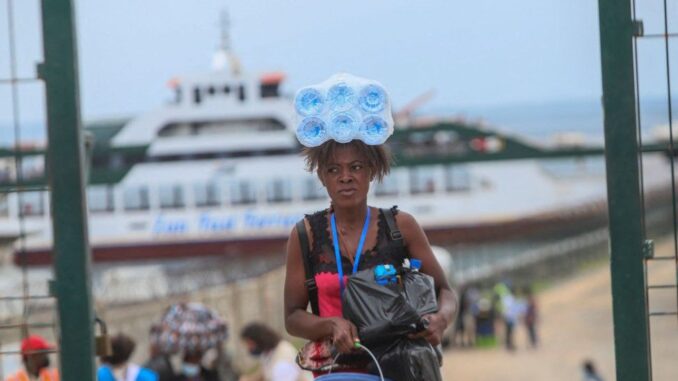 Nearly two weeks after the attack on the port city of Palma by the armed group calling itself Al-Shabab, the Mozambican authorities said on Monday, April 5 that they are gradually regaining control of the situation.
"It's not over yet (…) but a significant number of terrorists have been killed," the commander of military operations in Palma told reporters, eleven days after the attack on this port city of 75,000 inhabitants by jihadists and claimed by the Islamic State group.
The governor of Cabo Delgado province, Valige Tauabo, was more triumphalist on Monday: "Our presence here in Palma is the result of the dedication of our defense and security forces to the patriotic cause. Thus, what they report and what the government has made public is that the work has been done and the enemy has been defeated.
In the opinion of many experts, whatever the reality of this recapture of Palma by Mozambican forces, the situation can be reversed at any time by insurgents who have demonstrated their ability to surprise and foil the plans of the authorities.
Mozambique's neighbors are concerned about the growing jihadist threat on the Tanzanian border. An extraordinary SADC summit is being prepared. Maputo is maintaining its position for the time being and refuses to allow regional interference in its internal affairs. Meanwhile, the African Union last week called for an urgent regional and international response to the deteriorating security situation in northern Mozambique.