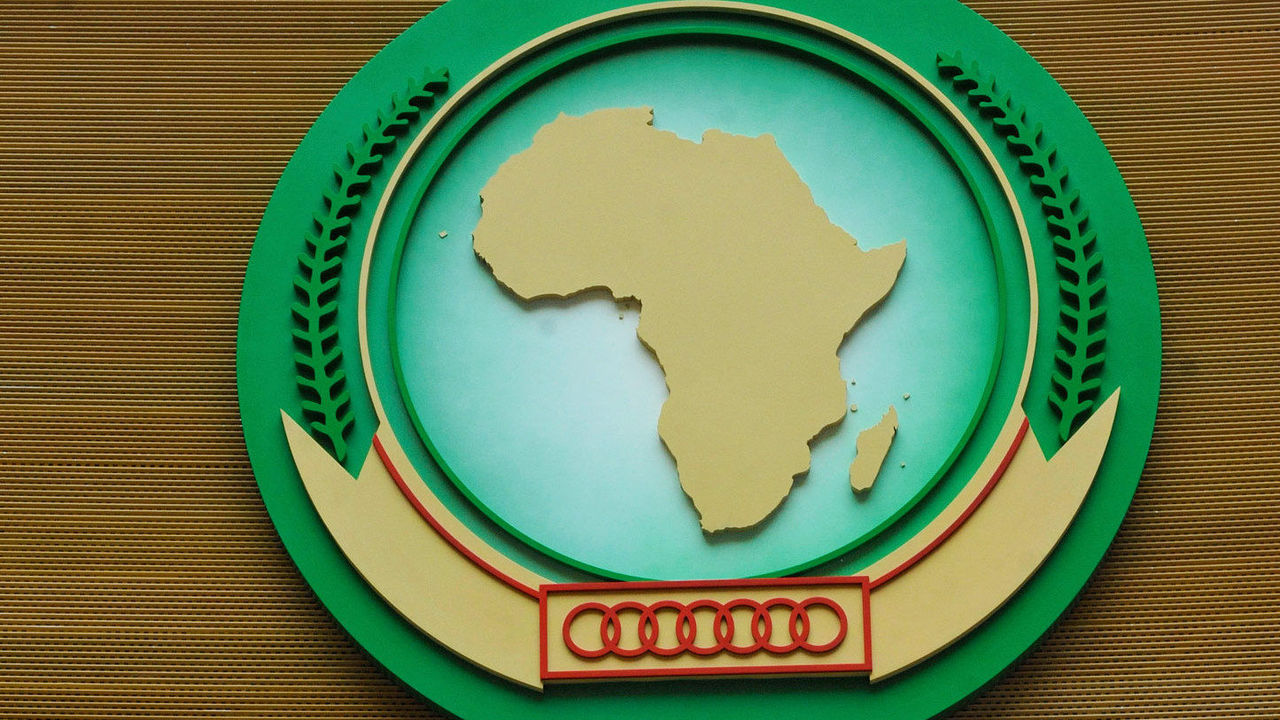 An African Union mediation mission is in N'Djamena. A mission led by two leading figures.
Leading this mission are Bankole Adeoye, the new Peace and Security Commissioner, and Mohamed Idriss Farah, the Djiboutian ambassador who currently chairs the African Union Peace and Security Council. Both will lead a delegation of several members of the PSC with the objective of promoting dialogue between the Transitional Military Council and the political forces.
According to a diplomatic source, the delegation will seek guarantees, both on the place and power granted to civilians, and on respect for the initial framework, namely a transition of 18 months maximum. The delegation, which is scheduled to stay for ten days, will produce a report at the end of its mission. This report should enable the Peace and Security Council to adopt a definitive position on the measures to be taken, as this issue has been causing strong internal tensions for the past eight days.
Southern African countries, and others such as Ghana, have called for Chad to be suspended from the African Union because of the seizure of power by the Transitional Military Council. In the eyes of these countries, this was a coup d'état because the constitution had not been respected. In the end, no sanctions were taken against Chad, as many countries were opposed to it, even though the African Union commission is chaired by the Chadian Moussa Faki Mahamat, who was Idriss Déby's foreign minister for many years.
With the sending of this mission and the production of this report, the African Union is trying to gain time," says an African diplomat. Objective: to ease the internal pressure a little bit.