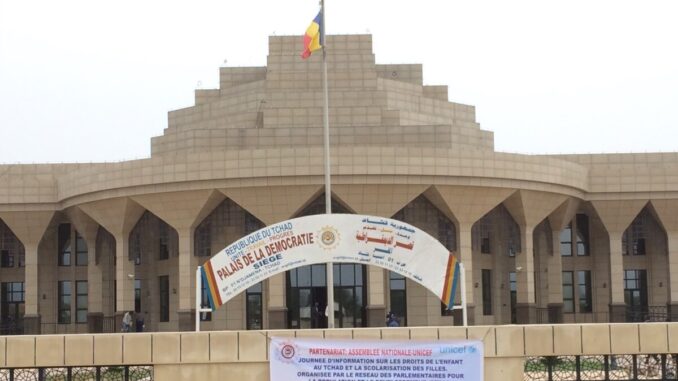 The new government is seeking to re-engage with development partners who suspended their disbursements after the establishment of the Transitional Military Council, following the death of President Idriss Deby Itno. Thursday, the Minister of Economy met with the representative of the African Development Bank in Chad to discuss the conditions for resuming cooperation programs with the country.
According to a leaked email from the financial institution, disbursements to Chad for various projects have been suspended pending an assessment of the situation.
Yesterday, Thursday, the representative of the financial institution, Ali Lamine Zene, met with the Minister of the Economy, who is the governor for Chad at the African Development Bank. The suspension of disbursements is in line with the bank's procedures.
When there is an event of this size," Ali Lamine Zene explains, "it is good practice to stop and assess the situation. That's what the bank did – it's a feature of its regulations – it couldn't go beyond that. "
For the Minister of Economy and Development Planning, Issa Doubragne, who already held this portfolio in the previous executive, after the period of floating, the formation of a new government should facilitate a quick return to normalcy. "There is now a government in place, with a Prime Minister. This is already a criterion. When the government was dissolved last days; there was no valid interlocutor. "
In addition to the African Development Bank, the Minister of the Economy plans to meet with other development partners to advocate for renewed relations with Chad.