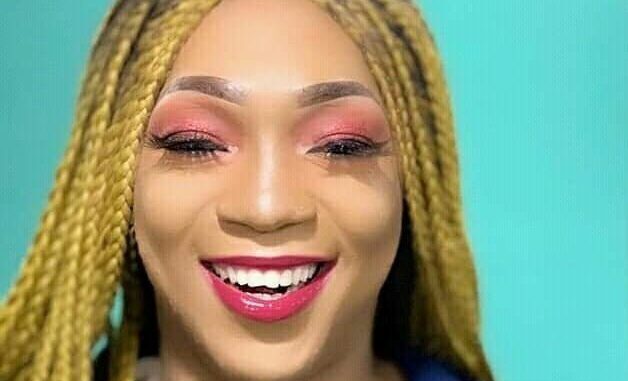 Two transgender people were sentenced to five years in prison on Tuesday 11 May for "attempted homosexuality" and "public indecency".
The two people convicted are Loïc Djeukam, a transgender person well known on social networks under the pseudonym of Shakiro, and Roland Mouthé alias Patricia. Both are already in prison, since February. Their lawyer, Richard Tamfu, has announced his intention to appeal the decision. Alice Nkom, president of the Cameroonian Association for the Defense of Homosexual Rights (ADEFHO), is outraged.
''It is a decision that is the arrogance of a system that claims to be sovereign and that demonstrates this by violating its own international commitments, its own laws. Five years of imprisonment is the maximum amount provided for by article 347-1 of the Penal Code for young people who have done nothing to anyone. We are talking about attempted homosexuality. The prosecutor said that since they were dressed in robes, they wanted to attract men, people of the same sex, to have sex and thus fall under the law. That's the elements of attempted homosexuality. I don't know what to call it, it's beyond ridiculous, unacceptable, it's not legal.''
Alice Nkom assures to continue the legal battle in appeal and "at the Supreme Court if necessary". Cameroon is one of more than 30 African countries where same-sex relations are illegal. Its courts have previously sentenced people to multi-year prison sentences for their alleged homosexuality.
Human Rights Watch said last month that Shakiro and Patricia's arrests seemed to be part of "an overall uptick in police action" against sexual minorities. Fifty-three people have been arrested in raids on HIV and AIDS organizations since May 2020, with some reporting having been beaten and subjected to forced "anal examinations" to confirm accusations of homosexuality, the rights group said.