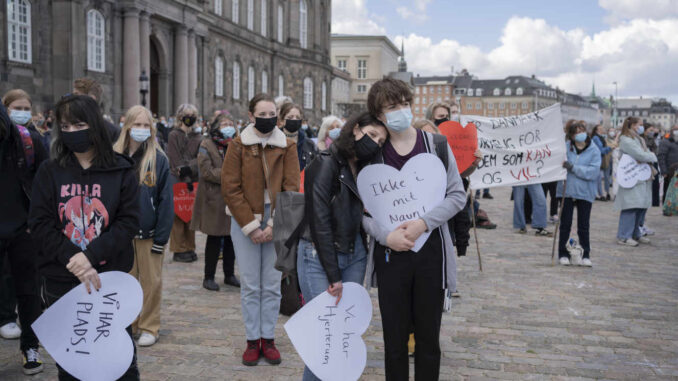 Kigali formally denies the controversy that is swelling in the Scandinavian country. Danish MPs are debating a law that would allow the subcontracting of the reception of asylum seekers and the care of refugees to third countries, just after the visit of the Danish Minister of Immigration to Kigali at the end of April
A memorandum of understanding on asylum and migration issues was signed on April 27 in Kigali by Rwandan and Danish authorities, but it does not endorse the sending of asylum seekers from Denmark to Rwanda, according to a statement from the Ministry of Foreign Affairs. Or at least not yet, since it seems that this is still a project, or at least a will of Denmark. The preamble to the text, which is not legally binding, states that the Danish government believes that asylum applications should be made outside the European Union.
Rwanda appears to be an ideal candidate, as the country has already been hosting hundreds of refugees evacuated from Libya for more than a year, waiting for an asylum solution in Europe or elsewhere.
A UNHCR emergency program to get the most vulnerable people out of Libyan detention centers has opened the door to outsourcing asylum claims to European countries, according to some critical observers.
For the UNHCR in Rwanda, the Danish plan would in any case be "counterproductive", as it would send additional refugees to a country that already hosts more than 130,000.