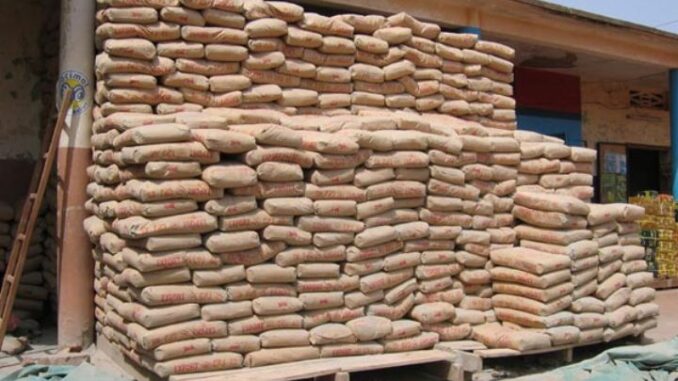 The price of a bag of cement has risen sharply due to the energy crisis, prompting the government to set prices for the construction material.
In just a few days, the price of a 50 kg bag of cement, usually sold at 3,500 CFA francs, has risen by 70 to 80 percent. To stop the price hike, the Ministry of Trade and Industry has set a maximum price throughout the country.
It is now forbidden to sell 50 kg bags for more than 4,750 francs, including in the north of the country. In a press release, the Ministry assures that these new provisions will have no impact on market supply.
Cement is a fundamental element of the construction and public works sector, one of the most dynamic in Côte d'Ivoire. But because of the electricity rationing that is currently affecting the country, cement factories are slowing down and passing on their losses to the price of a bag of cement.
This is not the only sector to experience this phenomenon. The price of a baguette has increased in some bakeries from 150 to 200 CFA francs. But the government was keen to point out that the price of 150 francs is set by law and that offenders would be punished. It even invites "consumers to denounce any irregular and irresponsible increase in the price of the baguette".