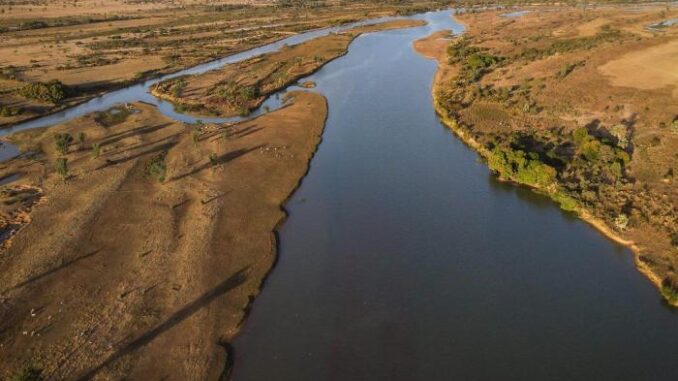 An overloaded boat sank on Wednesday, May 26, in northwestern Nigeria. Authorities fear that most of the passengers drowned. In a statement, President Muhammadu Buhari described the accident as "appalling" and offered his condolences to the families.
The boat came from Niger State in central Nigeria and was headed for Kebbi State in the north. According to local waterways official Yusuf Birma, there were 180 people on board, although the capacity of the boat was much smaller. The official said the boat was an old wooden boat in poor condition, also loaded with sandbags from a nearby gold mine, which sank after an hour.
So far, four bodies have been recovered and only 20 people have been found alive. "The other 156 passengers are missing" and "probably under water", added Yusuf Birma.
Boat capsizes are common on Nigeria's rivers, especially during the rainy season. The vessels are often overloaded and poorly maintained. But this accident, if the death toll is confirmed, should be one of the deadliest in recent years.