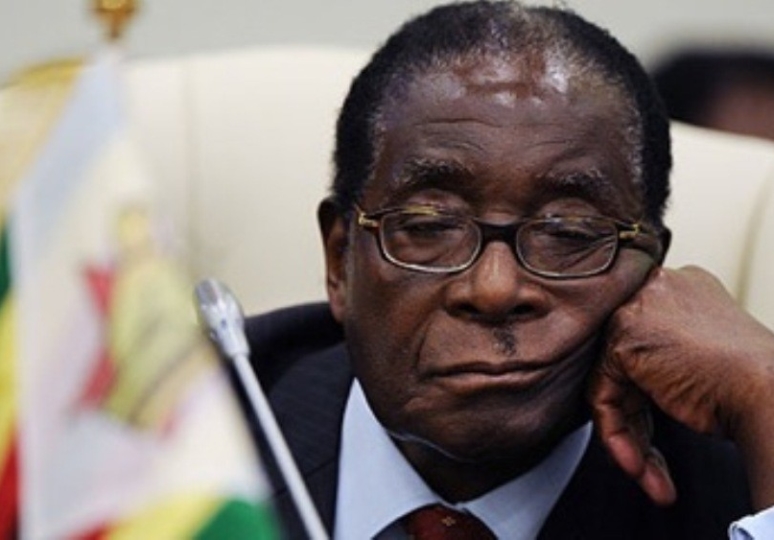 That's what the children of the former Zimbabwean president who died in September 2019 fear. Three of his sons are challenging in court the verdict handed down by a traditional chief last month. This one orders the exhumation of the body of Robert Mugabe who had been buried in his native village because he considers that the place of burial is not in conformity with the customs.
Three sons of the former dictator are scheduled to appear in court on June 29. They are appealing against a ruling by a traditional leader. He ordered that Robert Mugabe's remains be exhumed and buried in the National Heroes Acre cemetery in Harare before July 1. Grace Mugabe, the former first lady, was fined five cows and a goat for violating burial customs. Her fault, to have buried her husband in his native village, according to his wish, defends the family.
Since the death of Mugabe on September 6, 2019, the issue of his burial is the subject of a tug of war. The entourage of President Emmerson Mnangagwa is opposed to the burial of Mugabe in his village. This may be too far from the national story told by the Heroes of the Nation cemetery, a monument to the glory of revolutionary fighters.
Fearing that his remains would be mistreated, Robert Mugabe had formulated a last wish: to be buried in a supposedly inviolable coffin.