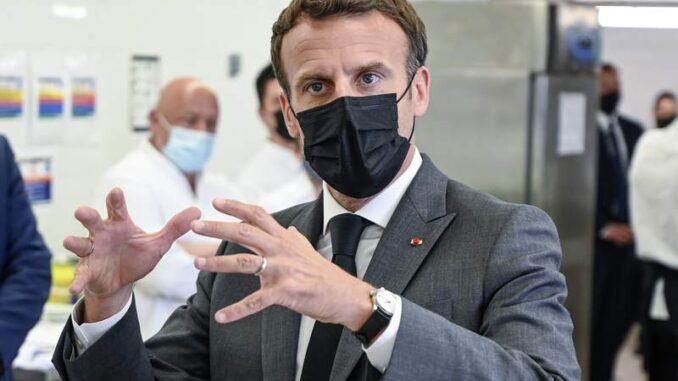 France confirms that it has frozen its budgetary aid to the Central African Republic and has also suspended its military cooperation. In Paris, the Ministry of Defense invokes an anti-French campaign orchestrated by Russia and in which the Central African authorities are complicit.
Five development workers who worked for the Ministry of Defense, the Jeunesses Pionnières, and the Prime Minister's Office are concerned. They have all left their posts and most have already returned to France. The role of these cooperants was essentially to advise the Central African authorities on security sector reform and the reconstruction of the army. Bilateral training by French forces for the Central African armed forces has also been suspended. This training was provided in particular by French elements from Gabon.
However, France's decision is not final, just as it is for budgetary cooperation. "If there are positive and strong signals, things can be reassessed very quickly," said the French ambassador on Monday after a meeting with the Minister of Finance.
We are indeed far from a total withdrawal. France is maintaining its cooperation in the public security sector with the police, the gendarmerie and civil security. Some one hundred French military personnel are involved in training provided by the European Union.
More than 100 French soldiers are present at Bangui airport, dedicated to the protection of this strategic site and of the Mpoko camp, which houses elements of the UN mission and the European mission.
Cooperation is also continuing in the justice, health and humanitarian sectors.